Relliks Systems has some unique and good technology skills in development and all kind of IT work that our work speaks loud and clear for our customers. We have a greater experience and skills in our work.
Website Development
We offers all kind of Website Designing and Development. For more Info…
Mobile Applications
In Mobile Application development we provides efficient social and business applications, carefully designed by our Mobile app developers. For more info…
Project Management
Project Management is a key part during implementation process of IT development projects and play vital role in  successful completion of a project. For more info…
Some of the High-paying technology skills
Information security and cyber security

Data science and database

Machine learning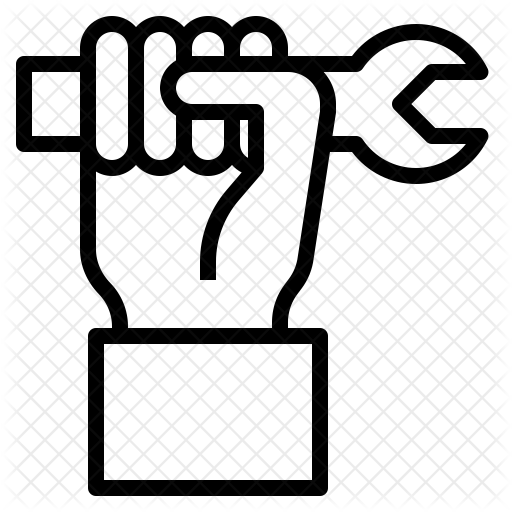 Didn't Find What You're Looking For?
3065 Windsong blvd SW
Airdrie, Alberta, Canada
Ali Zaib Road, Gulberg III
Lahore, Pakistan
About us
We are a software solutions company with perfect team for startup plan, focus on providing custom and personalized technology solutions.