Core Competencies
There are most of the industries and start up's that come across different challenges like you are facing them now,  so our team has provided solutions by applying unique approach to our clients.

Who We Are
We Relliks Systems as a Professional Services Company that assists clients of all sizes in the successful selection and solution development. we transform your ideas into highly successful technology products that optimize your business processes and boost growth.
Skillful Distribution of Duties and Complete Adherence to Schedules A project is …
Factors Set Us Apart
At Relliks, we put people and technology at the forefront of our business. Our team has deep experience in transforming ideas into highly successful and powerful technology solutions to optimize your existing processes and boost revenues.
 We have different teams of Engineers and currently we have more than 20 Engineers that work efficiently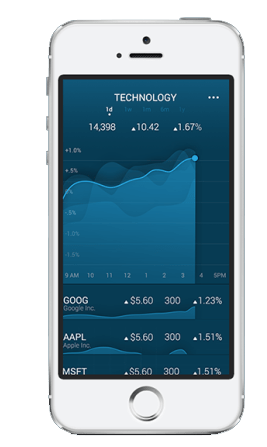 We have launched more than 90 applications those belongs to different area of world..
Let's Help You To Join Us  
Work With Us
We can help you implement high-performing Blockchain solutions. We've got expertise in exchange platforms, smart contracts, hyperledgers, and crypto wallets.
Get inTouch
This fastest application development program not only offers engineering services but also helps you optimize, scale and grow your app. All that within 12 Weeks!
Lets our Work Speak Out
Here are some of the businesses that faced problems like yours. Read the Stories and get yourself familiar with our unique approach and ability to facilitate the clients throughout the product development journey.
Relliks Systems is the true meaning Reliable authority of a great customer experience: On time. On budget. Always hands on involvement in the development process from start to finish.
A real talent, builds according to best practice but does not over complicate. Works to deadline and produces code that can be taken over by team. Simply excellent work.
Interested in learning new technology, open to feedback, willing to make requested changes while still providing their opinion/view on how things should be done.