Website Design & Development Services.
Delivering high performance, immovable, customized and seamlessly consolidated websites, web apps, portals, and web applications as per your requirements. We are experts in sensible and transpire, web technologies.
Get a Free Quote

Web Development & Web solutions

UI Development
We offer UI development for websites, applications, and portals. Using deep proficiency in design, we serve your purpose by ability, a unique user experience and interface design.
Website Development
We provide reliable web development services to help customers to achieve their goals in business. We create secure, attractive, fast & responsive websites to engage users. 
Website Support
Relliks provide support role to many clients by helping them to maintain their existing websites or web application.We focus on successful integration of design, technology and strategy for digital projects.

Responsive Website Design
We offer mobile-friendly web development services using agile and be supported practices that lead to supreme. Our designed websites are responsive for most used devices.
Single Page Design
Do you want to design a single page of your website. Work with our professional website designers to create astonishing landing pages to help your business stand up. 
API Development
We provide fully functional APIs development and APIs integration services. We create web APIs, Mobile API, Cloud APIs and Desktop APIs for customers.
We Create or deal Not Just Apps

Whether you're planning a SaaS product, e-commerce website, collaboration portal, or some custom web application, our team can deliver on as per your requirements. Just let us know which particular device/devices you are aiming your app for – desktop, iPhone, iPad, Tablets, and android smartphones and our solutions architects will ensure your app's compatibility with those screens and systems. We design websites based upon the latest W3C compliance principles.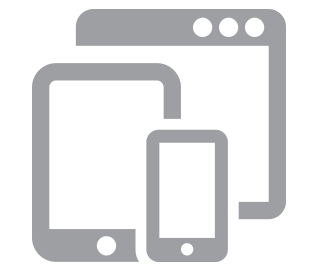 Overdue to rapid mobile espousal, we certify that our clients receive a responsive and mobile-friendly website. The same goes for web apps and Saas products, if their goal is mobile visitor, we confirms that they are easily convenient via small screens. 
COmplete Website Packages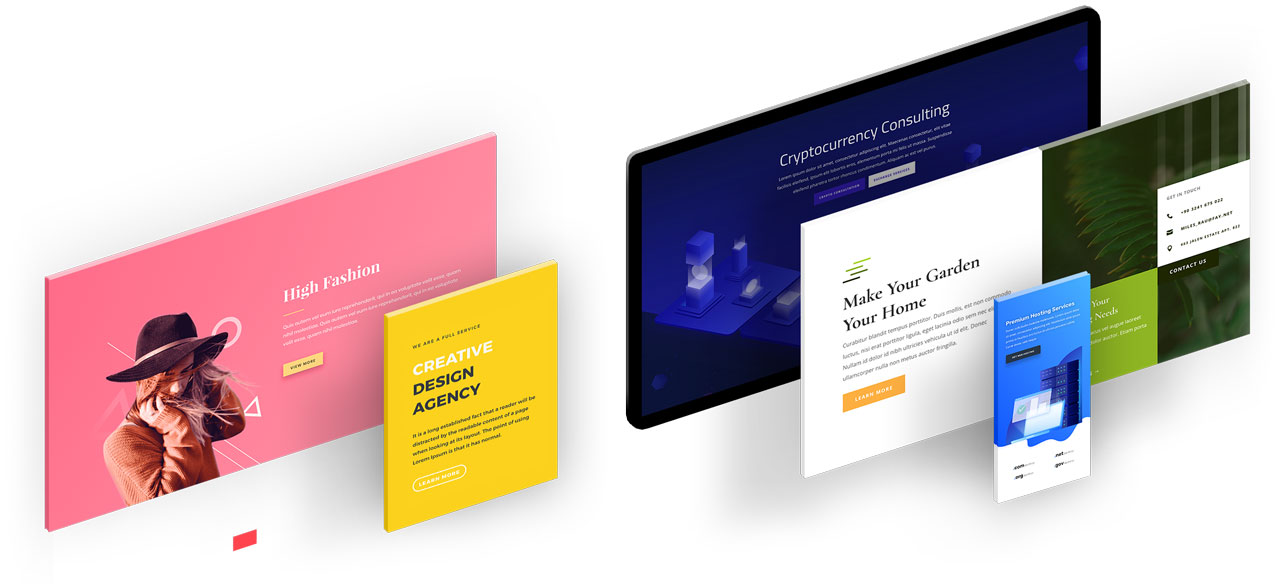 Web Development
We make beautiful and extraordinary websites, portals and web apps with high levels of serviceable and awesomeness in visual perception. To help you realize your most progressive and complex projects, we  strain to help you from one end to the other. From origination and strategy to implementation, Relliks Systems builds premium web solutions for businesses, associations, non-profits, governments, and Fortune 40+ companies.
Award Winning Web Designs.

UI/UX Specialists & Designers

Agile design and development methodology.
Collaborative and Communicative way of working with clients
Quality Assurance (QA) testing.
Headquarter in Multiple Countries like United States, Canada and Pakistan.
Website Solutions
Navigate by passion and innovation, we deliver top indentation custom web development services to our clients, ranging from startups to endeavour. While developing websites, we keep your industry, requirements,  exquisite, UX, and SEO in sight. Our websites are well-optimized for diverse screens (large or small) and are built to rank on Google search engine results.
Secure & Protected
Unique Designs.
World-Class Support.
User-Centric Experience.
Responsive Web Designs.
Experienced and certified Developers.