Project Management
By Relliks Systems Project Management is the discipline of applying specific processes and principles to initiate, plan, execute and manage the way that new initiatives or changes are implemented within an organization.
Project Management is a key part during implementation process of IT development projects and play vital role in successful completion of a project. Our project management team puts extra ordinary effort to ensure that the entire process, from imagination stage through the various test runs to the final launching stage, is properly planned and scheduled.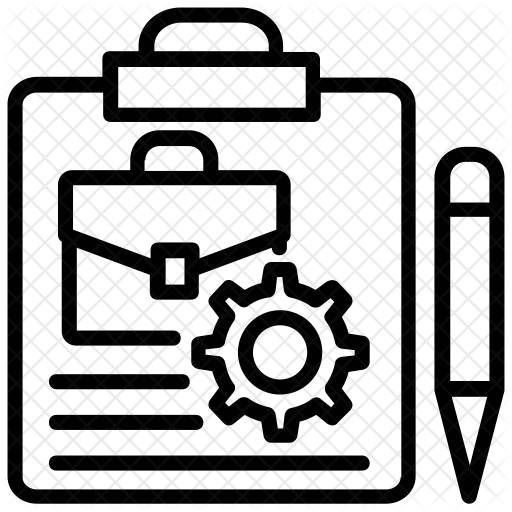 Analyze
At first we'll try to know the objective of the project and how we can achieve it. By considering the ultimate goal of project and total customer's satisfaction. We thoroughly analyze our customer's objectives and expectations so we can implement in them in best way.
Estimation
After complete analysis of the project, our team will be able to give it a price. All the  work is defined to the experts to estimate the exact price. Then a high level project plan is made and presented to the clients. If there are no  objections,  then  agreement is signed and work on project is started.
Planning
After  the meeting with clients, manager held a meeting with development team and  distribute  specific  tasks to team members according to their experiences. The manager then confirms the time required to complete their tasks and give an estimated time to clients.
Initiation
Now the most important part of the project begins where the developers start their work. The manager explains in what order everything should be done. The manager then use the task tracker application to check the progress.
Execution
Now everyone is  working hard on the project, what is the role of manager? His mission is to create an atmosphere where developers can work without any pressure. The manager used to motivate, supervise and solve the problems that developers are facing during the project.
Control
Control is an important function of project manager. He oftenly checks that, Are we meeting the customers requirements? Are we meeting the schedule? Are we staying within the budget?
But when everything is ready the manager check the completed work. For this purpose the manager call a senior developer to check if the requirements of customer are fulfilled.
Closing
When everything is thoroughly  checked by the senior developer then manager presents the project to clients to get approval. After the approval the manager give the projects credentials to client and offer free revisions for a month or more.