Node.js solutions to Build Your Vision
Our team of highly qualified developers offers fast and cost-effective Node.js solutions that allow you to address your projects and meet all your needs. The development with Node.js allows the creation of solutions that are fully compatible with the management of multiple client applications and allows you to forget about traditional data processing limits.
Node.Js
We Relliks Systems love to work on  Node.js because it works on a model that makes it clean, simple, developer-friendly, and ideal for our favorite projects: data-intensive applications that have to perform in various environments and deliver in real time. We use agile methodology in developing both client and server-side web applications that are capable of measuring various business goals.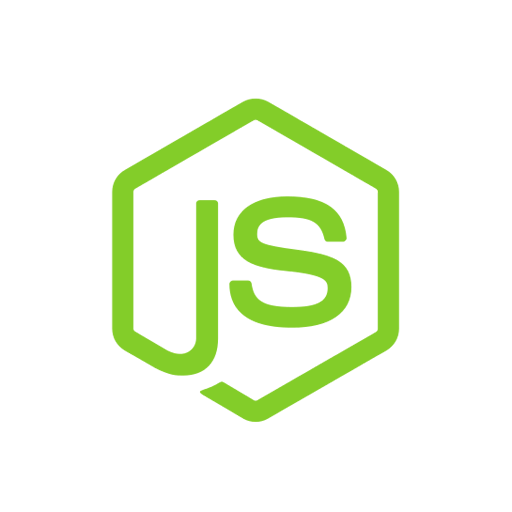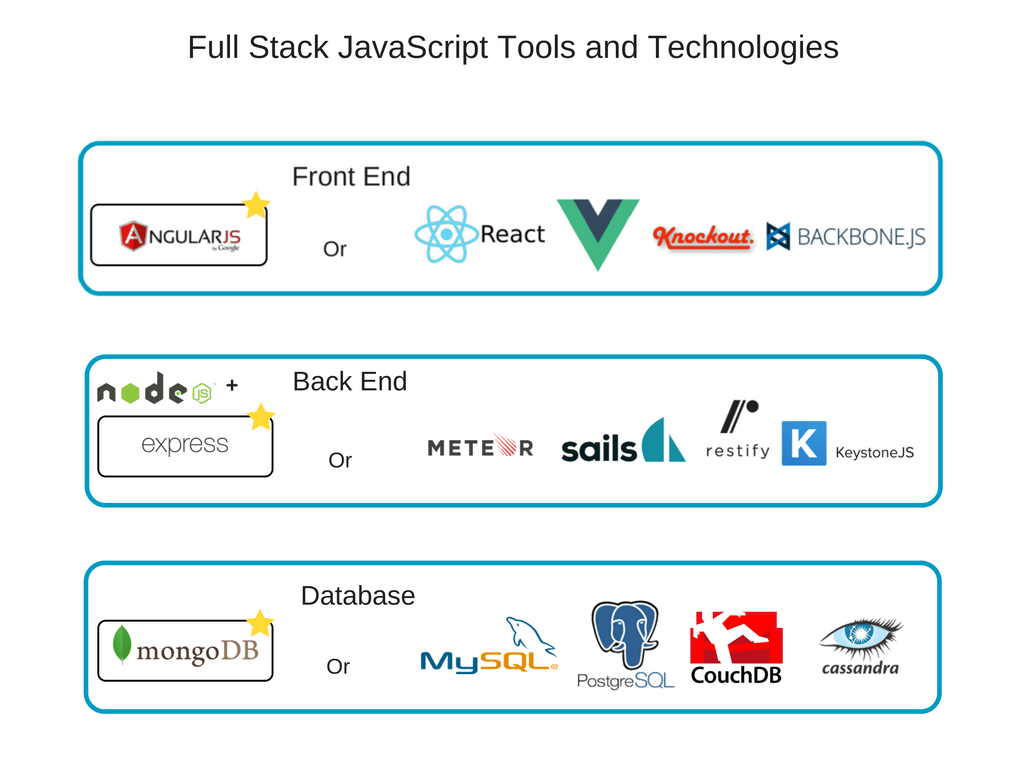 We uses Node.js because of:
Scalable technology for microservices
To Find More About Technologies