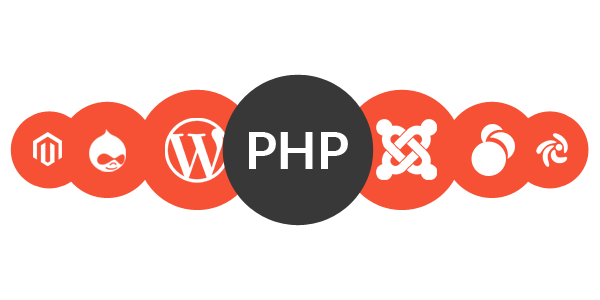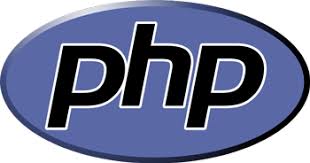 The power of PHP Development
Relliks Systems has been developing web applications, portals and domain specific business solutions on PHP for so many years.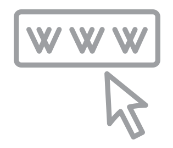 Web Applications
No matter how small or large your web application is, we Relliks can quickly deliver a modern, quality application based on PHP.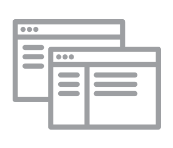 Portals & CMS
From content management systems to business portals, we have the experience and the set of skills to deliver the most demanding web projects.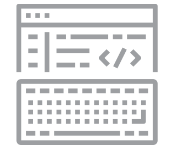 E-Commerce
Relliks Systems specializes in portals and e-commerce solutions. We have worked with some of the largest e-commerce companies in the world and we bring our experience and knowledge to your projects.
Domain Expertise
Our development team has experience in creating applications for multiple works in the industry.
To Find More About Technologies