In Mobile Application development we provides efficient social and business applications, carefully designed by our fully-equipped Mobile app developers.
Converting Your Application Ideas into Reality
Relliks Systems believes in the latest mobile technologies combined with the current user of tweetup, implementation, to offer an easy-to-use mobile application. We create applications, games, utilities and core technology products for Android and iOS.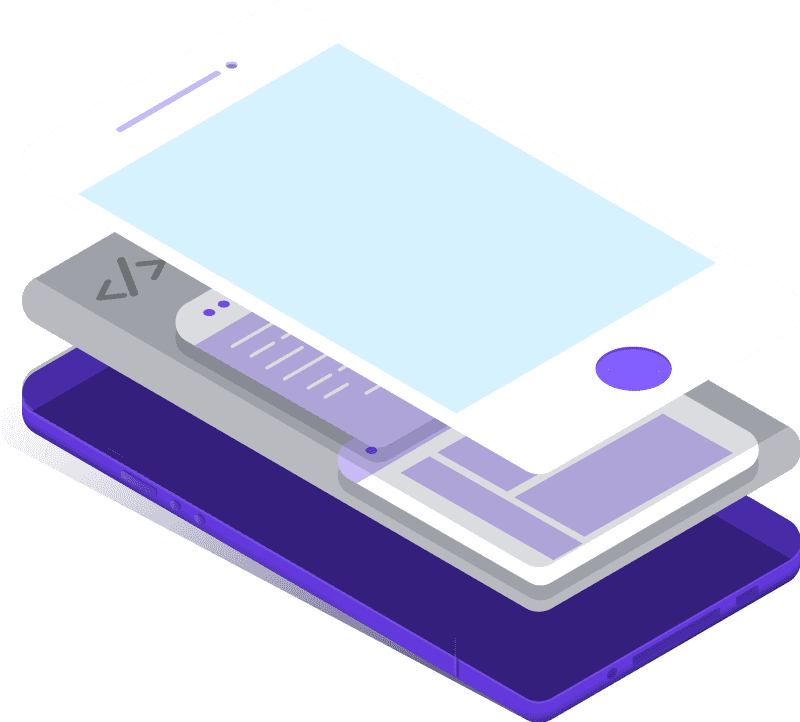 ANDROID APPS
We are experts in Android and offer traditional  Android Application Development services for emerging and initiative clients. Our team is well-familiar with the delivery of conventional Android apps.

IOS APPS
Our team has a deep professionalism in iPhone development services for companies and startups. We have many years of experience in the development of iOS applications and life cycle management.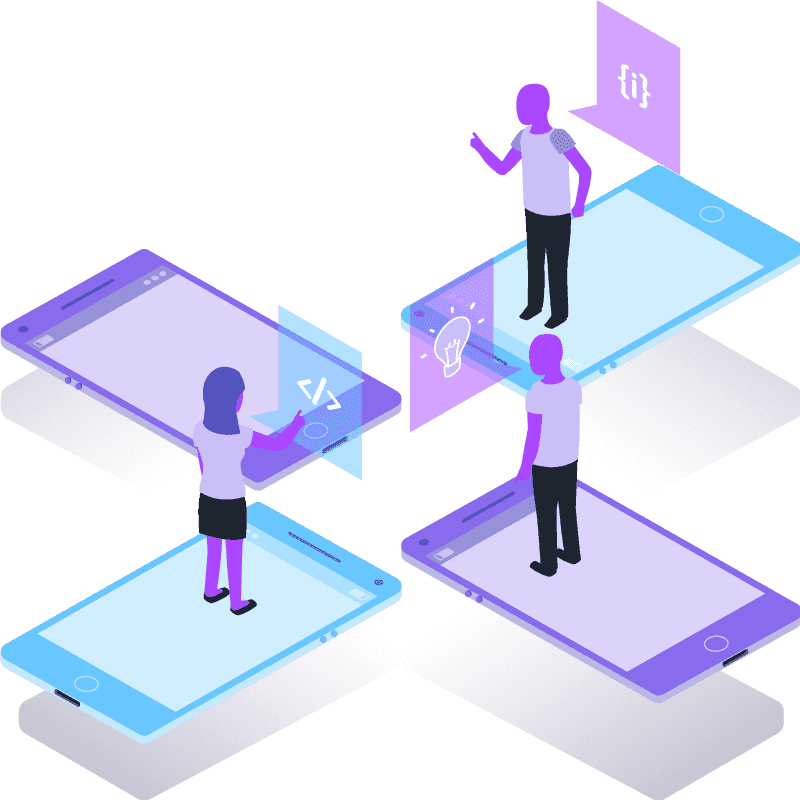 CROSS PLATFORM
We have experience in the development of cross-platform mobile applications. In fact, it is a better and cheaper way to create and maintain applications. React native, Xamarin, we got it all.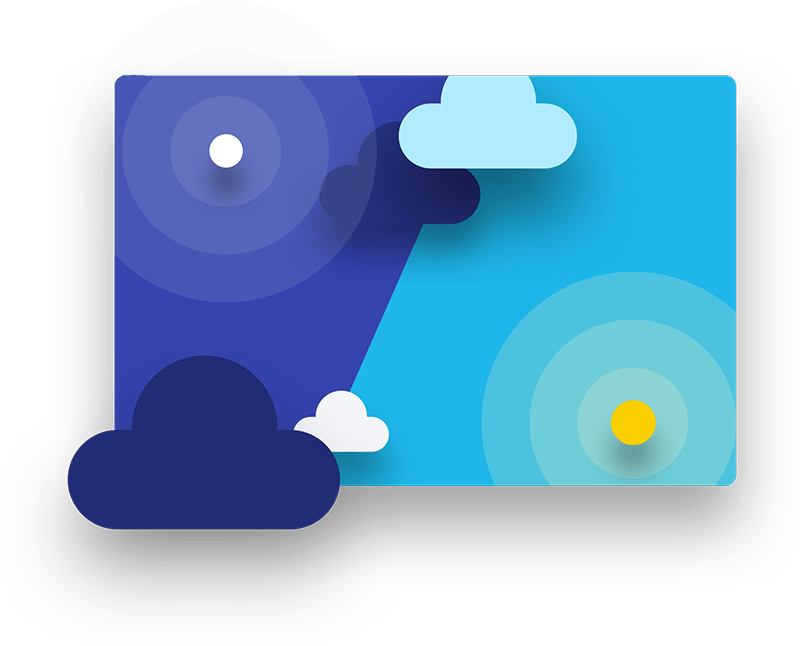 24 Hour Services
Assisting our customers is our top priority so we provide 24 hour services to clients to always stay connected.