Your Business Solution
Our Mission is to spread your business around the globe and provide various business solutions for growth .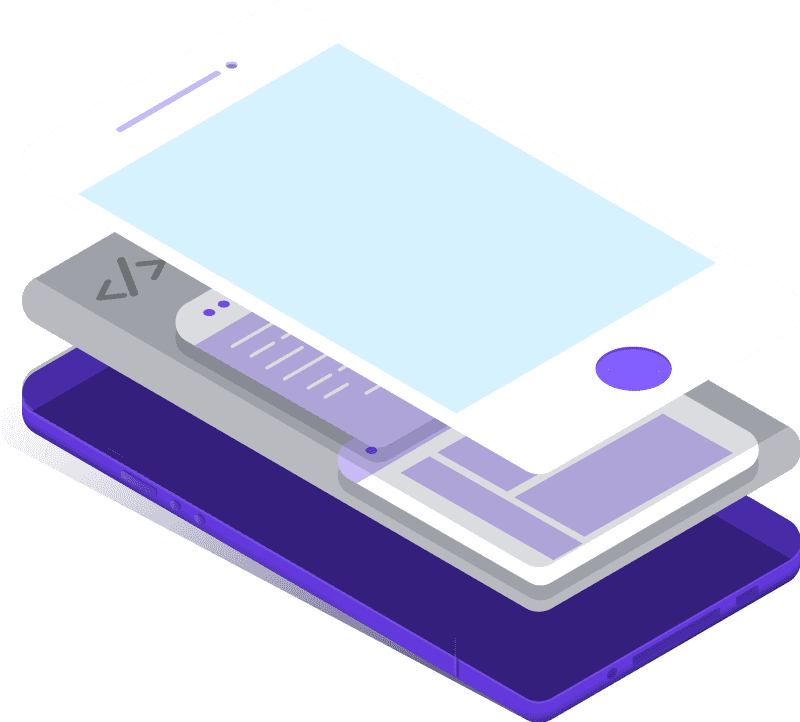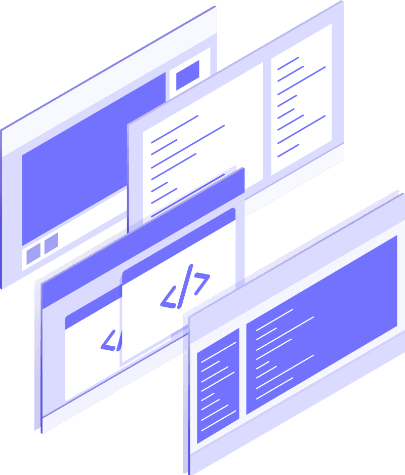 Our Vision is to Become the worlds most loved, most flown, most profitable company to spread technology and To build a global network of sustainable and scalable social enterprises that improve lives worldwide awareness without over-complicating solutions for users and build individual and company.

To establish Relliks Systems as a leading and trustworthy company for clients by offering innovative Web solutions through ethical conduct, value added services and by giving professional advice which have a long-lasting impact on our customer's standard of living, their financial sustainability and growth in their generation.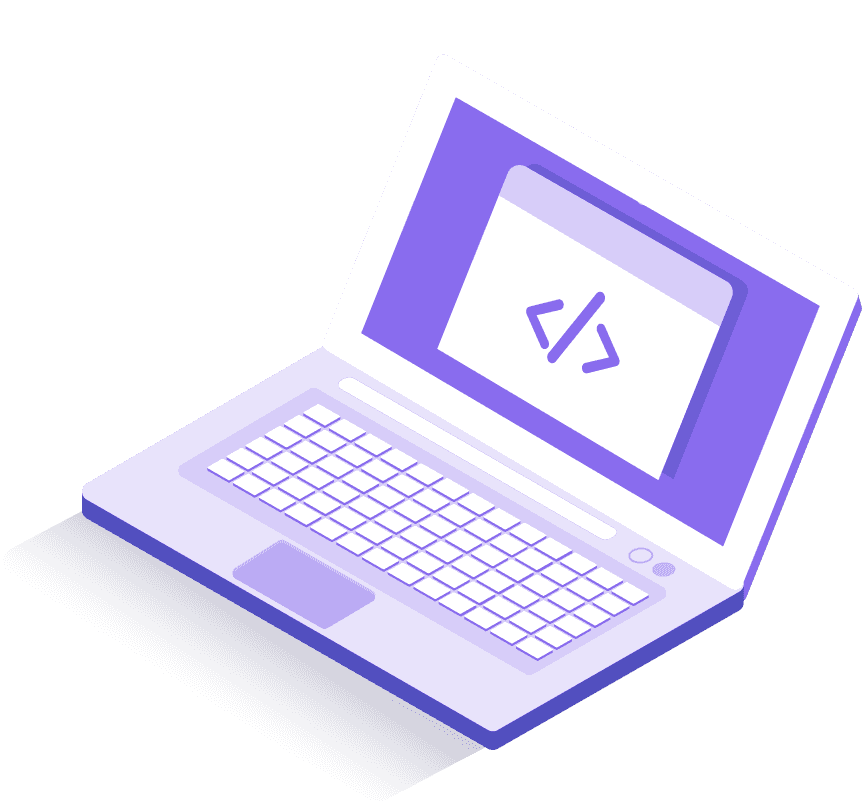 Core Values
Our daily work can be described by six core values.

Team Work
We work as a team in every task we are provided with and cooperate with each other. As a team we work with great enthusiasm to aim for excellence.

Respect
Relliks keep our customers at high esteem and respect their rights to demand efficient services. We work positively with our customers face to face to solve all of their problems.

Professionalism
We are proficient and efficient, we deliver what we promise on time. We are known because of our perfection and our ability to work on multiple tasks at the same time.

Integrity
We are recognized by honesty and reliability. We believe in people's character, honor and respect for others. We stand for honest and responsible person in their bad time.
Passion & Compassion
Relliks team is always passionate and excited about our work. We are always happy to work in different challenging projects. We are all humanly connected with each other, We're a family.
Innovation
Relliks create innovative ideas to make customers feel satisfied. Our dedicated team looks for improvement and more efficient to make the product comfortable for customers. 

Accountability
Accountability is reliability and personal responsibility. We value our Team to honor our commitments, to clients and to each other. We take ownership of our work and promptly correct mistakes to the greatest extent possible

Responsiveness
We are very sensitive for our customers and love to help them grow and improve, change, adjust or modify any function. We are eager solve and improve our customers requirements.
We Know What Works, And What Doesn't.
We are well aware of the market requirements. We will establish a platform which will be suitable for your business.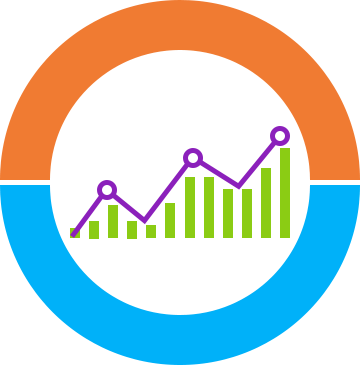 We work with different strategies to help you grow your business and earn a name in your type of industry.