Your creativity says a lot about you and your business because it maybe not the biggest business in the market. But it really leaves a very good impression in the mind of the consumer / customer / audience and if you have an impressive brand that shows the general idea of your business. Let the creative design be your identity. And let's say positive things about your business.
So in Relliks Systems Creative Design is more than just a good design. As every aspect of your communication should reflect your brand so we helps you in this. Also in today's digital age, we are helping our customers with our uniqueness and good quality creative design. And a unique design demands a creative and compelling presentation to be heard loud and clear and we have it all.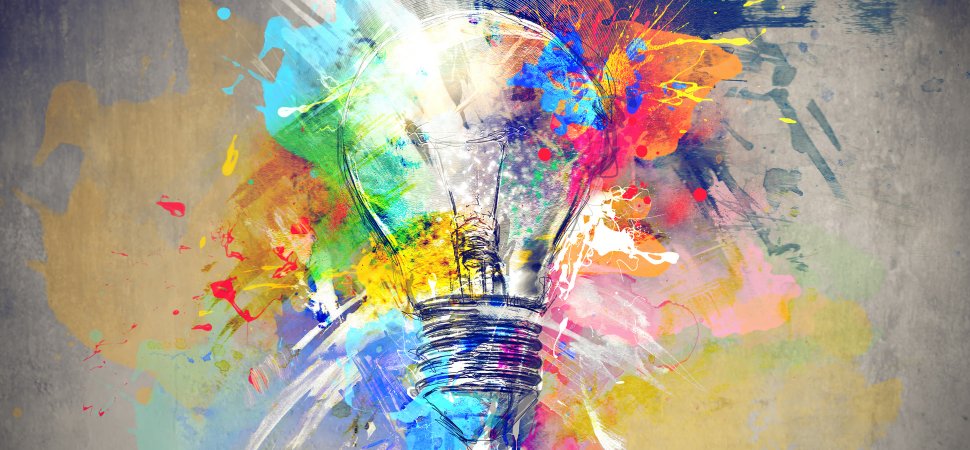 Especially, good design is a part of creative development,  which includes developing the core of the brand. And how your brand communicates effectively and consistently. Also creativity has to do with the use of the right message, tone, mood, color and style to develop the core of a brand.
With a full-service creative shop and Concepts Relliks offers you superior quality in:
Graphic design

Copywriting

Website development

Logo design

Print media

Ad design

Product development

Audio/video production

and much more!