We act as a third party to perform delegated business process

 
Outsourcing is the process of delegating a company's business process to third parties or external agencies, leveraging benefits ranging from low cost labor, improved quality to product and service innovation. We are pleased to inform our wonderful audience that we outsource globally, that means we perform a key role in sorting authorized business projects economically as an outsource agency. Moreover, the reason why Relliks Systems is best in outsourcing globally is its time management skills. We try to complete all the work before the deadlines. Furthermore, most of the companies trust us for outsourcing is because of our quality to work and services.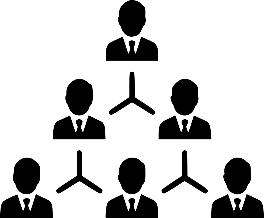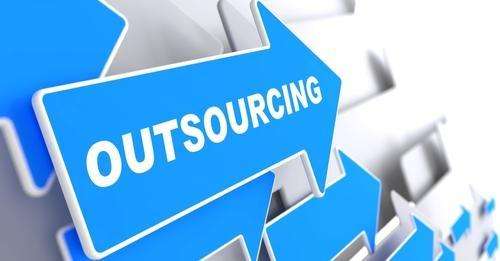 Why companies should Outsource Globally?
Lower operational and labor costs are among the primary reasons why companies choose to outsource.

Companies also choose to outsource or offshore so that they may continue focusing on their core business processes while delegating everyday time consuming processes to external agencies.

Outsourcing and offshoring also enable companies to tap in to and leverage a global knowledge base, having access to world class capabilities.

 
Why Us?
Our work with clients shows how much we have achieved. We have worked on multiple projects at a time in a short amount of time.