We are passionate & expert in decision making, organizational skills, adequate responses and effective in time management and always work with a strategy.
Everything Starts With a Rock Solid Product Strategy
Our enthusiastic team of software engineers make a perfect strategy for designing a product  by keeping different cultures and perspectives, who desire to put their all efforts in order to give best quality product. Moreover, we believe that our customers comes first so we priorities them.
Analysis
A strategy always starts with a complete analysis of product requirements, customers and competitors etc.
Vision
Company's vision is kept in mind before designing the product in this way an attractive product is developed by targeting the audience.
Roadmap & Design
A product roadmap describes which features should be added and who will be responsible to design those features.
development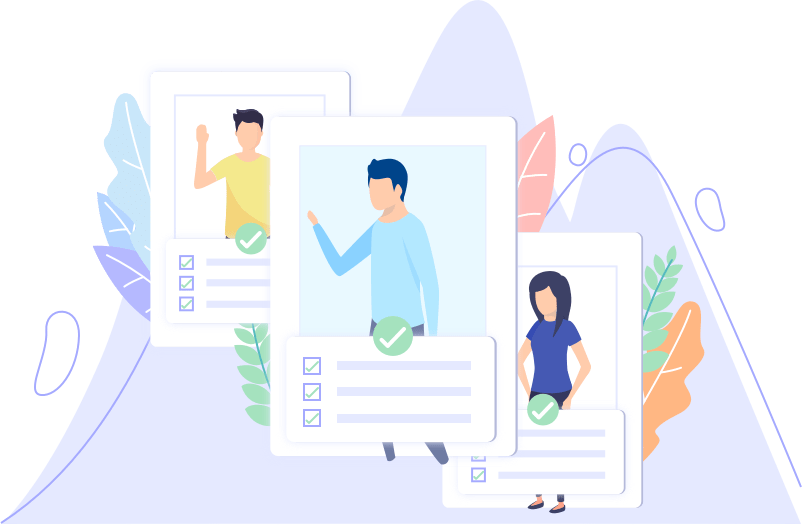 We focus on delivering exceptional user-centric interface after a complete analysis, planning, setting goals, analyzing the psychology and behavior of users into consideration at each step of the design process to wins users trust, confidence, and enthusiasm quickly.
Our Rockstar Developers Are Mobile App Veterans
Relliks team is highly qualified and experienced with excellent technical knowledge using latest application standards, frameworks, tools, platforms and technologies. Our Relliks team works 24/7 & can work fast and effectively on much needed situations. Our  management Team ensures the quality of work to meet customer requirements. Our CEO introduce new technologies to employees so they can learn and will be able to face new challenges and fullfill the demands of our clients.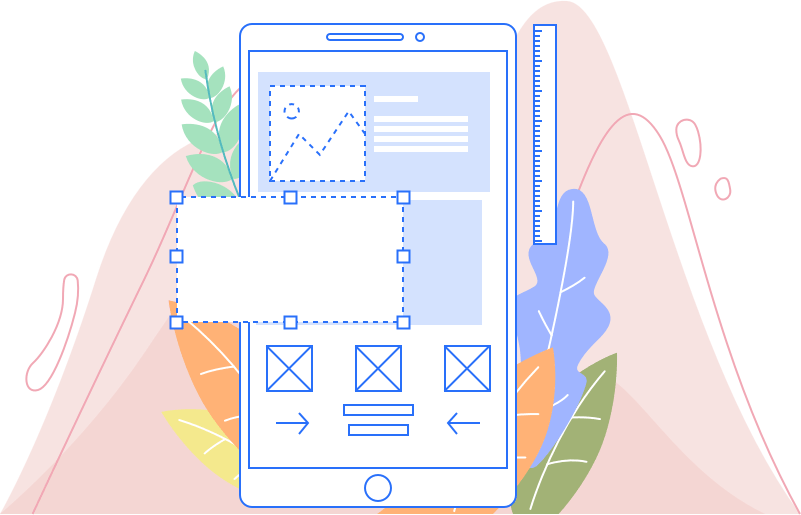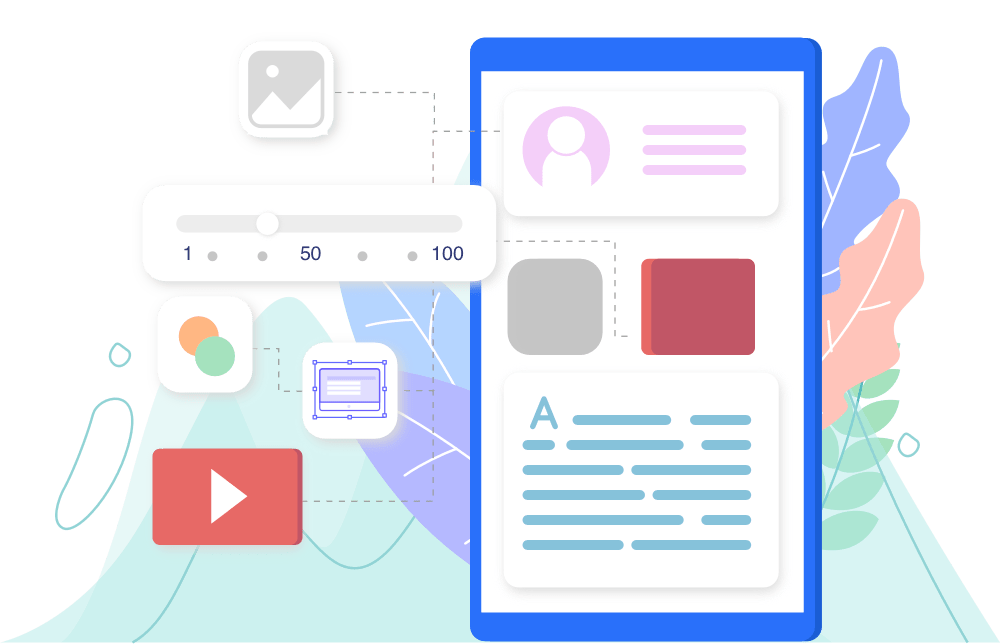 OK, So You Have an App…Now What? Are You Facing Any Problem?
Hire the experienced developers for mobile application solutions. We offer traditional Application Development services and solutions for emerging and initiative clients. Our team is well-familiar with the delivery of conventional Android apps.
Why Us
 Relliks Systems believes in the latest mobile technologies combined with the current user of tweetup, implementation, to offer an easy-to-use mobile application. We create applications, games, utilities and core technology products for Android and iOS.

Mobile App Development
We are experts in developing cross-platform applications for multiple mobile OS. Our team work closely with clients to understand their requirements and develop apps that provide an intuitive user interface. 

Roadmap & Strategy
We create a strategic roadmap by analyzing, what your organization creates, delivers, captures, leading trends in market and your ambition to organize your product in an inspiring way to reach customers. 

Data backups
Data backup is necessory to protect a users information. We keep your data safe with end to end encription. We provide data backup feature so the user will be able to access his previous data if it's lost by changing his device.

Backend & API Development
We are expert in building custom back-end applications that are high-performing and secure. Relliks team is strong in developing a back-end applications with complex coding to prevent from any cyber attacks. 

User Centric Experiences
We create user centric designs by analyzing user goals, characteristics and their requirements, which will help our clients to achieve higher level of user satisfaction. Our UI/UX designers understand users psychology and are aware of latest designing trends.

WorldClass Support
We are available 24 hours a day and 7 days a week ready to assist you. Our customer is like a family to us, if you need any help after completing your project with us our support team will help you.
Already Know the Details of Your Project?