What is E-commerce?
Ecommerce stands for electronic commerce. It means  to run a business online. The process of selling and purchasing  of goods and services over the internet through  online payment method like Visa and Master Card etc is an ecommerce business. Ecommerce business is spreading all around the world, big companies like Alibaba and Amazon are selling products all over the world.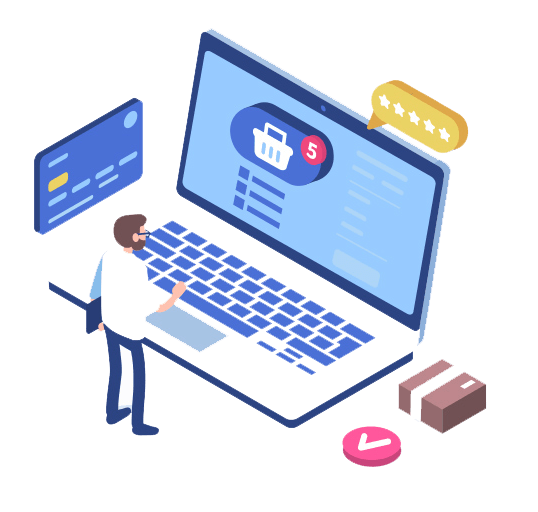 How Ecommerce Can Grow Your Business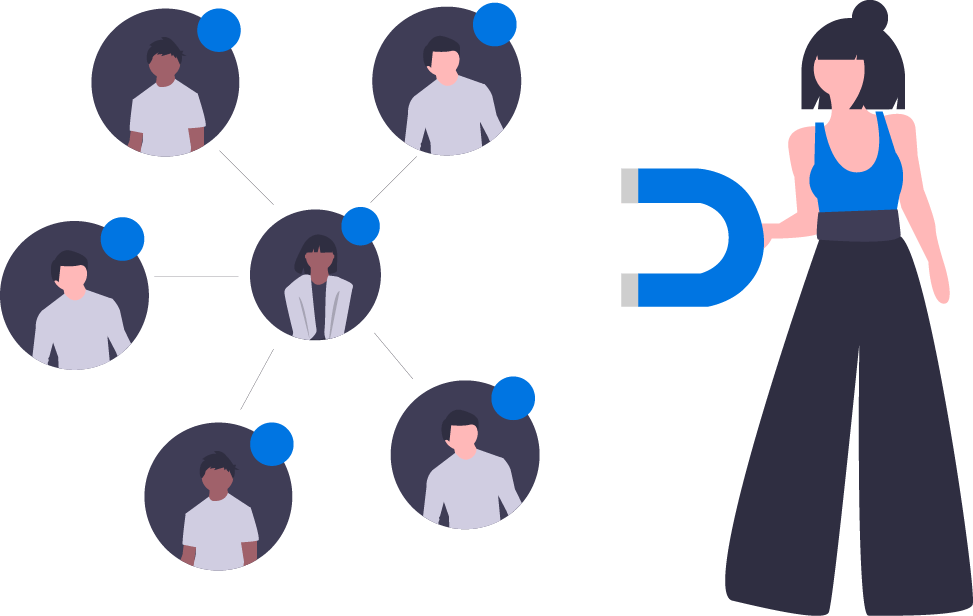 Attract Customers
With e-commerce platform you can reach more customers from search engines and different social media sites. You can get customers from all around the world and increase your sale. 
Reduce Cost
Ecommerce platform also decrease the cost of  your business. You don't have to spend money on advertising and marketing. Now customers don't need to travel long distances to reach store, they can easily order online.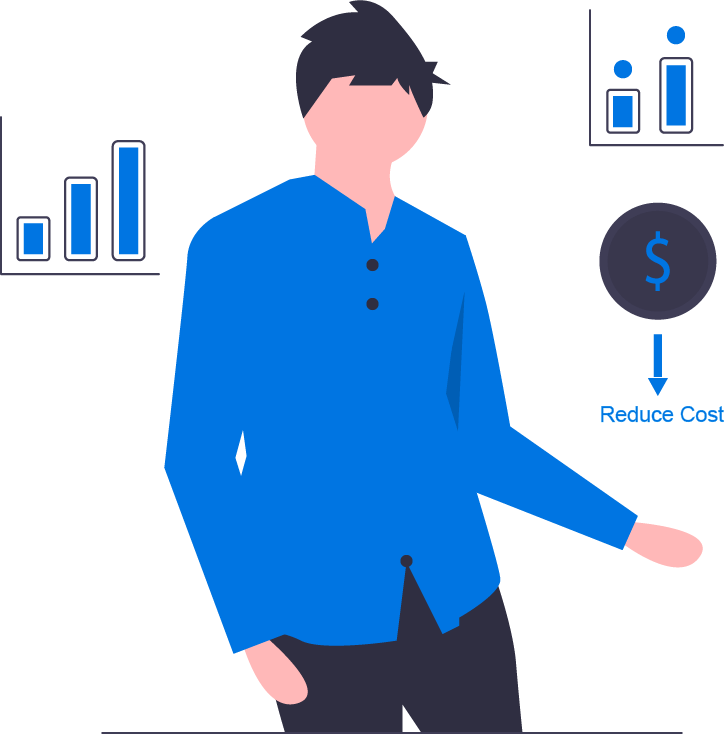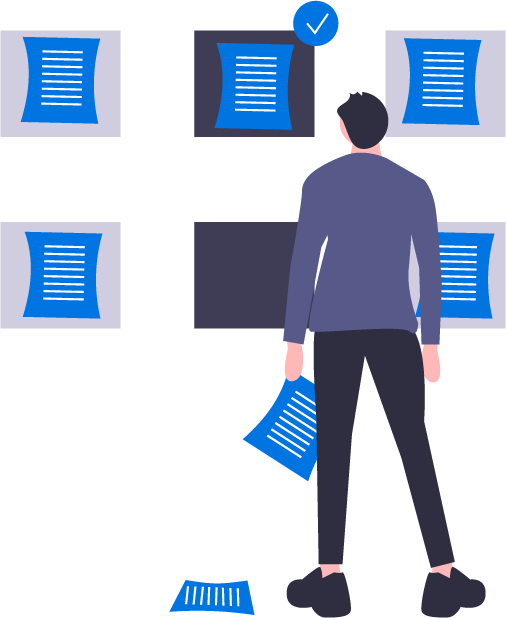 Market Expansion
It was very difficult for the buyers to reach sellers before the origin of ecommerce websites. Now customers can search and buy online products from anywhere in the world.
Selling Across The World
The most important function of Ecommerce sites is that seller can sell products across the world. The buyer can buy the required product from anywhere in the world using ecommerce platform.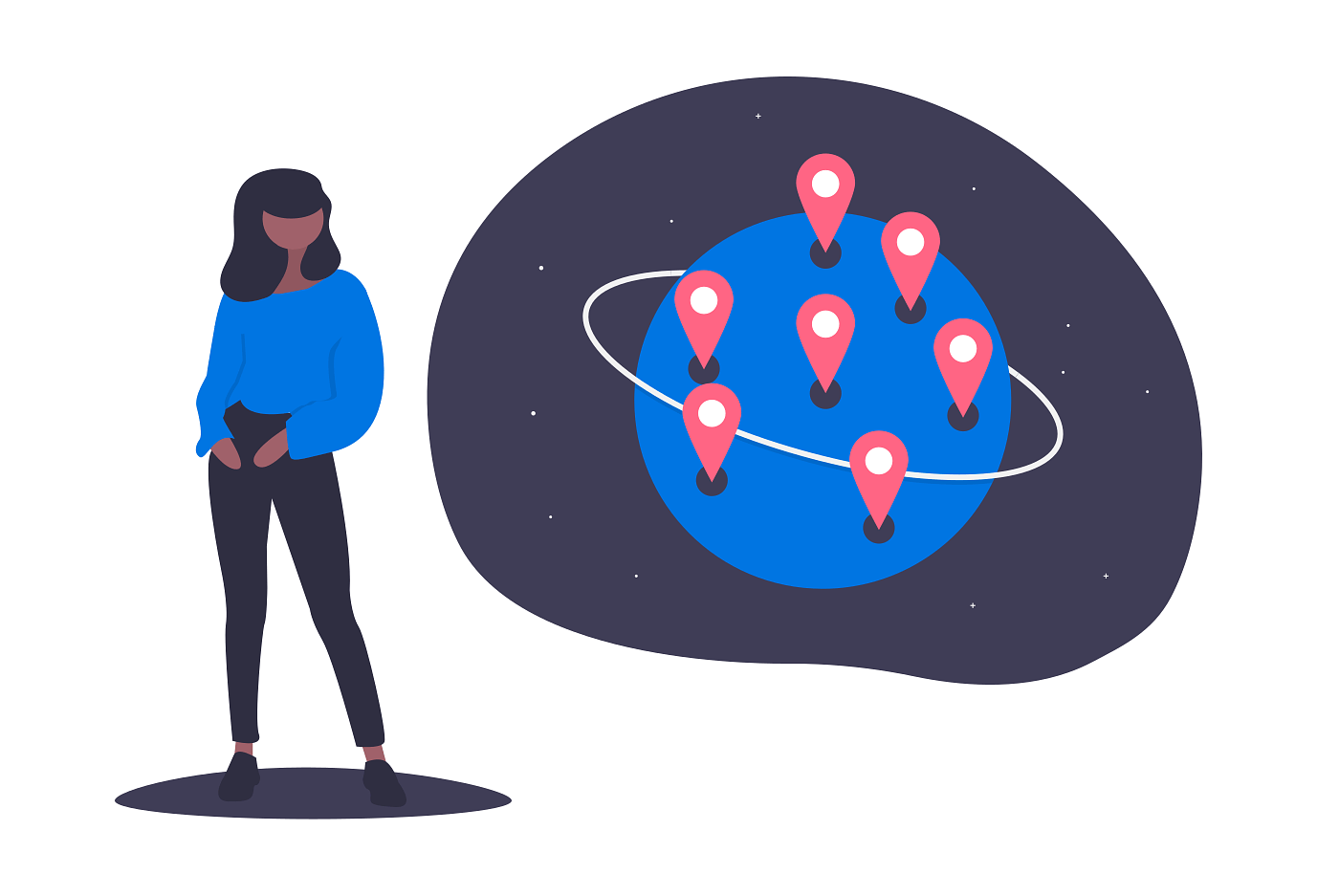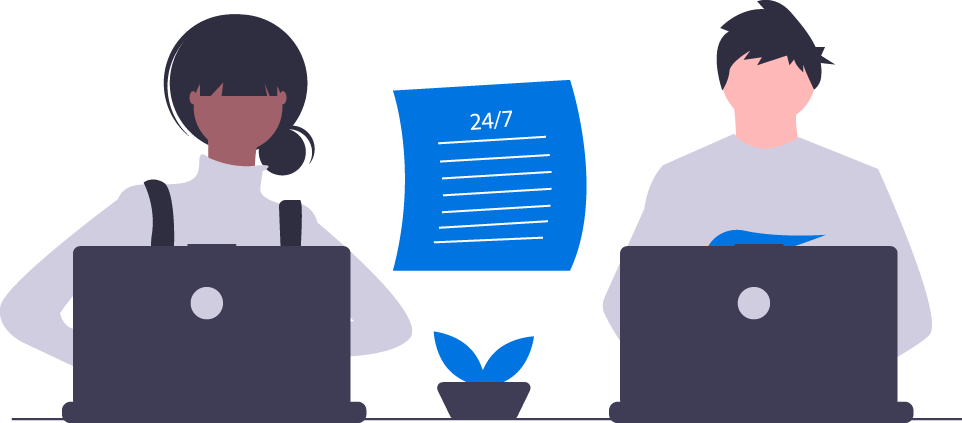 Always Open 24/7
One of the important benefit of ecommerce business is that it always stay open and you can receive more orders. There is no specific time to order the product, if customers sitting in New Zealand are sleeping then you can receive orders from other countries also.
All Products
Now a day you can find all type of products online. Even car or aeroplane parts can be purchased online and these stores gives you all information about the product before purchasing which is not possible in a physical store.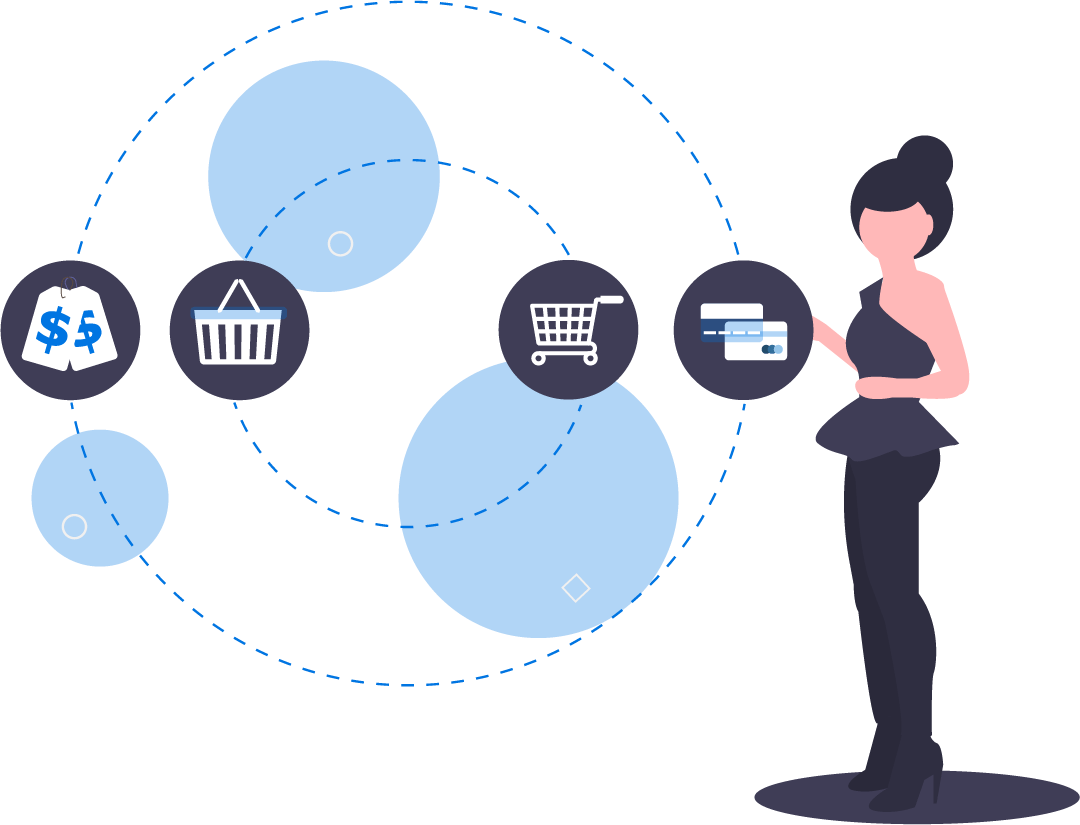 E-Commerce Solutions Provided By Relliks Systems
Flexible product management
Unit 909, 2221 S. Clark Street, Arlington, VA 22202