Making business work worldwide. The power of productivity.
Our enthusiastic team of software engineers and business developers, are perfect mix of different cultures and perspectives, who desire to put their all efforts in order to give best quality product. Moreover, we believe that our customers comes first so we prioritize  them. We're the outstanding tech partners for dynamically rising organizations who are ready to make an impression worldwide. Moreover, we serve at three different locations Pakistan, Canada and USA.
Helping you open windows of opportunity worldwide.
Relliks Systems believes on execution of unique ideas. Our sole purpose is to help our customers by eliminating barriers between their Ideas and business outcomes. We are proud of the work we organize and our projects speak for themselves.
Effective corporate performance.
We Relliks Systems as a team provide full-time services to develop software, web/mobile applications for start-ups, agencies and tech teams. We have an outstanding experience of building creative, multiplex and exacting web portals, software and mobile applications using agile and lean methodologies. Moreover, we are expert in cutting-edge developments using tools like ASP.NET, Angular, React, WordPress, Android, iOS and Xamarian. Apart from  that we are experienced in working with Cloud solutions like Amazon Web Services, Azure and we also love to work as per our client requirements.
App Development

85%

85%

Web Development

75%

75%

Machine Learning

65%

65%

Digital Marketing

60%

60%

IoT

55%

55%
Corporate Websites
We provide Corporate Website Solutions for all businesses. Our corporate websites represents brands and advertise them.
CRM Systems
We provides CRM System Solutions to our clients. We manages, delivers, integrates all clients data.
Web Application
We provides Web Application Solutions of all kinds. We provides web apps to Institutions, companies etc.
Ecommerce
We provides solutions on all kind of E-Commerce sites. We develops all types of e-commerce sites like B2C, B2B, C2B and C2C.
Mobile Application
We provides Mobile Application Solutions of all kinds like we develops all type of apps.
ERP Systems
We provides all types of ERP Systems for our Clients. Its an enterprise application solution that we provide like Mobile ERP, Cloud ERP, Social ERP etc.
What Our Customers Say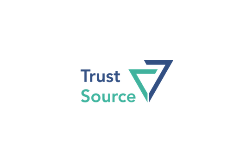 To work with Relliks is more than a pleasure. They have been serving us with a pretty open task and their creativity, well structured approach and their ability to see things from customer point of view let the solution become a real asset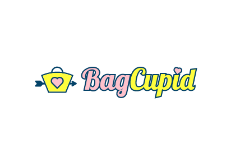 Interested in learning new technology, open to feedback, willing to make requested changes while still providing their opinion/view on how things should be done.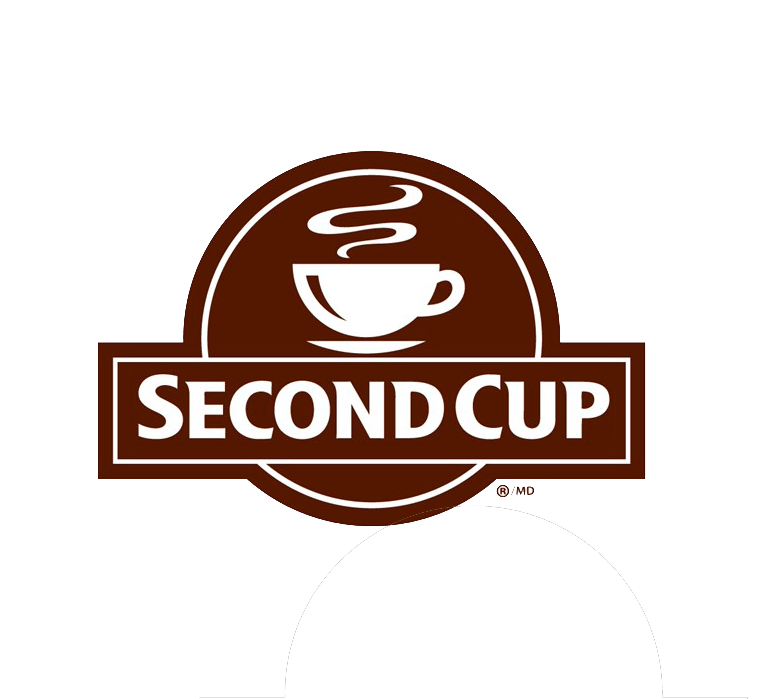 Relliks Systems is the true meaning Reliable authority of a great customer experience: On time. On budget. Always hands on involvement in the development process from start to finish.
Let's talk about your Business.