We Design to Make The World A Better Place
We deliver high performance, customized and seamlessly consolidated Softwares, Websites, Portals, and Web Applications as per your requirements. 
Get a Free Quote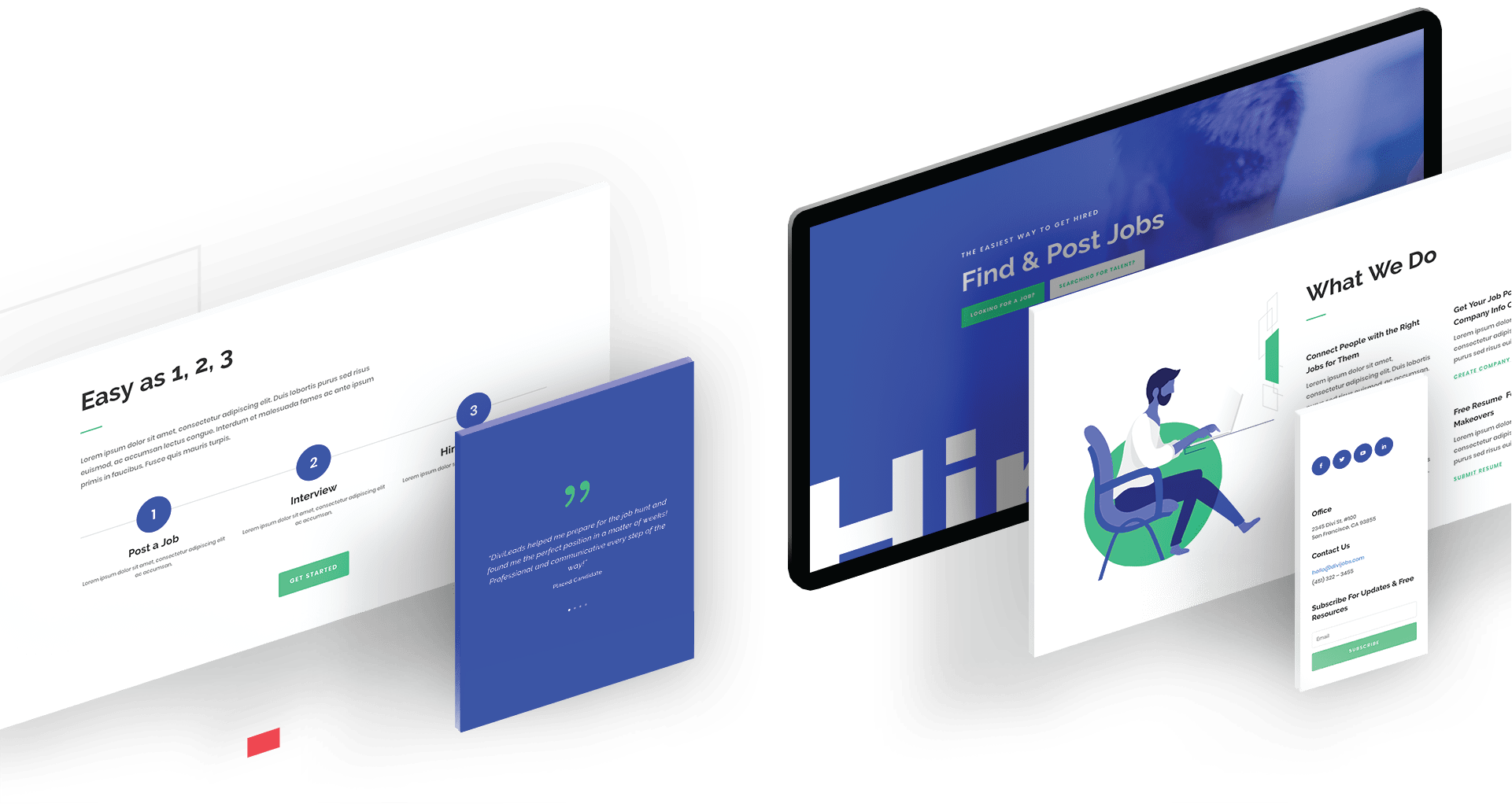 Define
Main purpose, functinalities and requirements of software are defined.

Design
Software interface is designed with user experience after the complete analysis of requirements.

Refine
Cutomers needs and code is verified for debugging and then refined to avoid bugs.

Build
Code is implemented and software is modified to meet the cutomer requirements.
Perks & Benefits
In hac habitasse platea dictumst. Vivamus adipiscing fermentum quam volutpat aliquam. Integer et elit eget elit facilisis tristique.
Nam vel iaculis mauris. Sed ullamcorper tellus erat, non ultrices sem tincidunt euismod.
We provide quality services in which a product or services meets the specified requirements.

We are providing proficient software maintenance and support services to customers.

We outsource globally to focus on core business processes while assigning everyday timing.

With our experience in technology, we create an improved and result-oriented products.

We create softwares using agile methodology to make changes as the product advances.
Education
We have developed many software applications for educational departments like schools and colleges manage their daily activities of different campuses in a single application.
HealthCare
We help tech companies and healthcare institutions to adopt digital technologies, analytics, IoT and cloud to improve patient flow and to manage daily activities.
Product Management
We have experience in creating applications that helps you manage from product launch plans to marketing campaigns and assign requirements or user stories and create shared sprint dashboards.
Social
We create social applications for professionals to communicate people which can increase their sale.
Ecommerce
We develop advanced ecommerce sites with inventroy based system, customer details, payment details to product selection, shipments and management of customers.
project management
We are experts in creating project management softwares to manage Projects, tasks & auto-assignment based on tasks for marketing or creative teams.
What Our Softwares Can Do For You
PUSH MARKETING
Send notifications modified by location, time and event or shopping history. Timely reminders of special offers.
MOBILE PAYMENT
Allows customers use your brand as a way to pay for in-store purchases (or online) without having to take out a wallet.
ORDERING
Whether you have already ordered online or not, we can help you get it in your application. In this way, customers can place orders when it makes the most sense, wherever!
LOYALTY
Points, rupees, surprise and enchantment, or somewhat in between? We will work with you to cook your secret devotion sauce.
FEEDBACK
Bring your customers in a circle! Make it easy for guests to answer their questions or encourage their next taste.
SOCIAL
Tweet, Pin, Like and Friend: they speak the millennial language. Combat consumption by creating a social presence through your application. Embody your message in games, image.
Project Management Software
We have created a project management software for linkedToWork based on Azure and Asp.Net with extra functionalities like inventory system, c-messaging, social posts and accounts management system.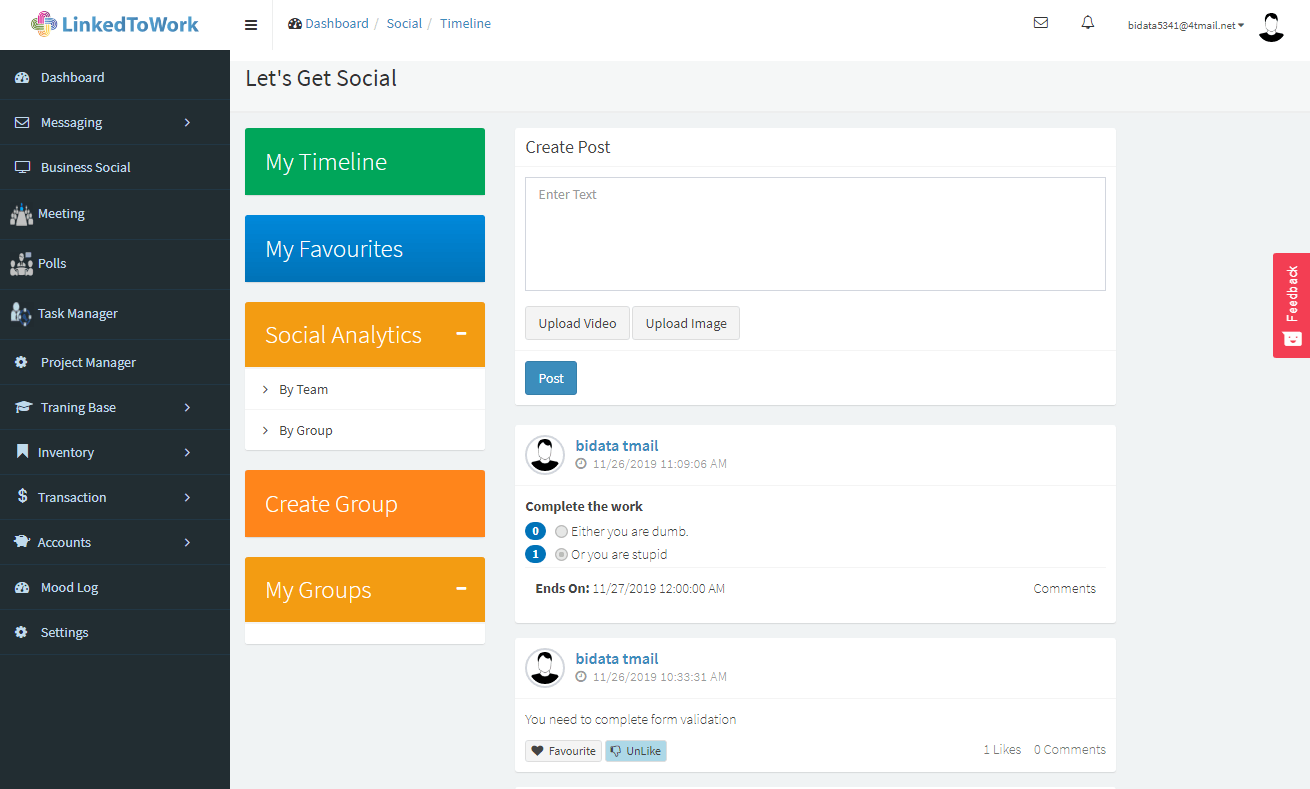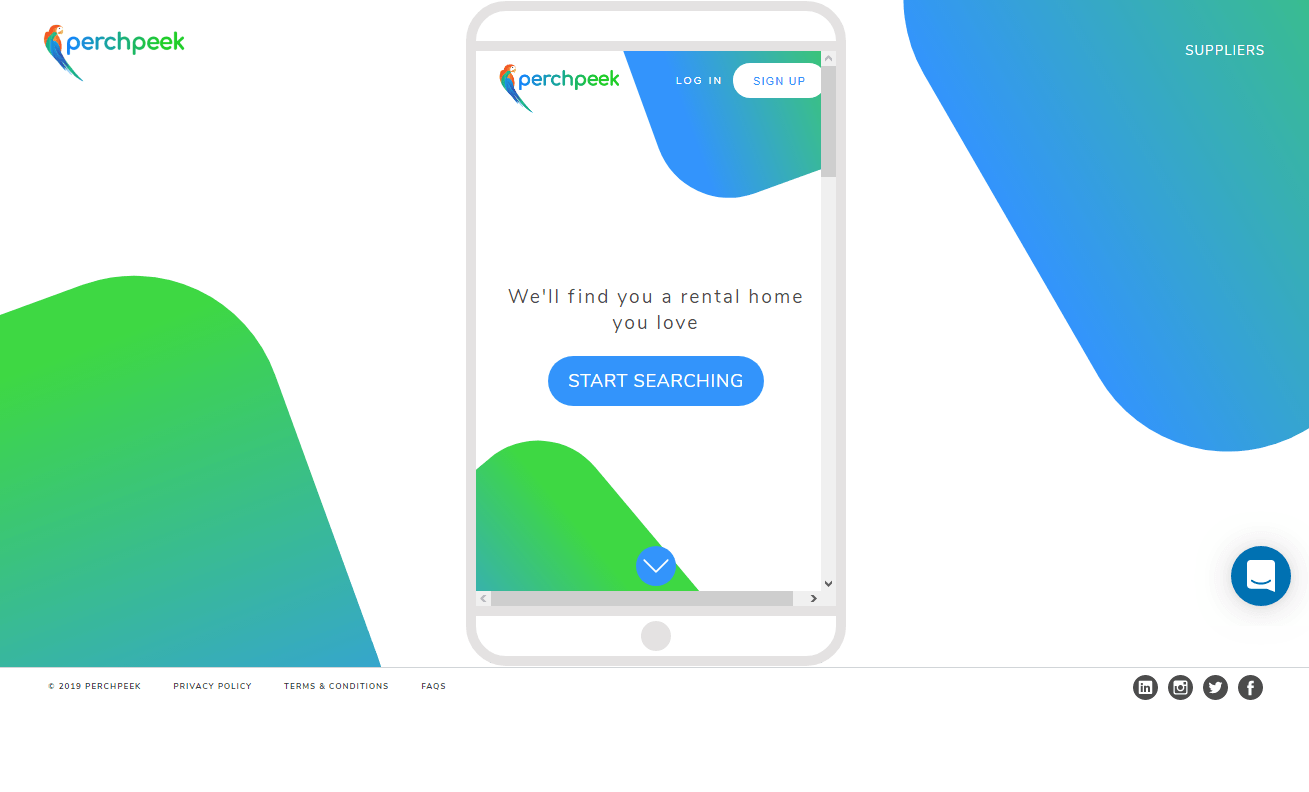 Real Estate Application
We have created a real estate application for a US company Perchpeek from which you can searh for appartments in US according to your budget.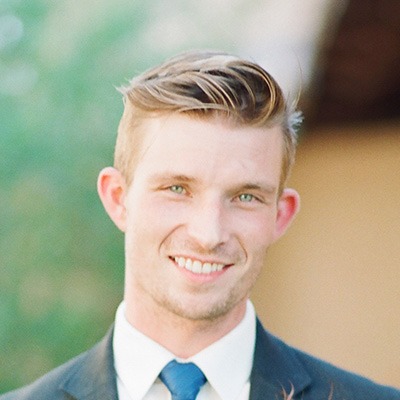 To work with Relliks is more than a pleasure. They have been serving us with a pretty open task and their creativity, well structured approach and their ability to see things from customer point of view let the solution become a real asset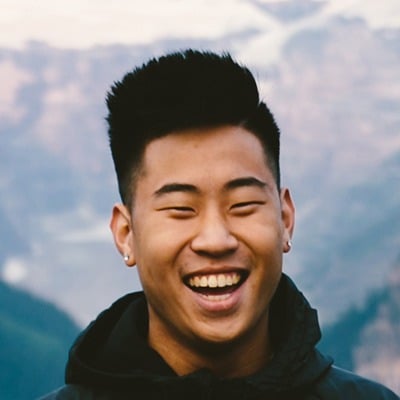 Interested in learning new technology, open to feedback, willing to make requested changes while still providing their opinion/view on how things should be done.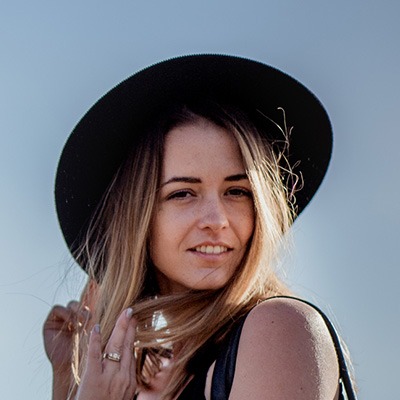 Relliks Systems is the true meaning Reliable authority of a great customer experience: On time. On budget. Always hands on involvement in the development process from start to finish.