Project Management
By Relliks Systems Project Management is the discipline of applying specific processes and principles to initiate, plan, execute and manage the way that new initiatives or changes are implemented within an organization.
Project Management is a key part during implementation process of IT development projects and play vital role in successful completion of a project. Our project management team puts extra ordinary effort to ensure that the entire process, from imagination stage through the various test runs to the final launching stage, is properly planned and scheduled.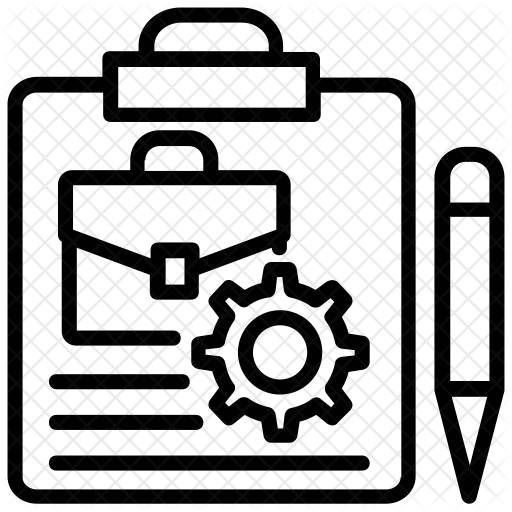 Prioritize
Order the user stories and bugs in the product backlog by dragging and dropping issues.
Plan
Plan with any agile practice, whether it be scrum or a mixed methodology.
Scale
Fields and workflows adapt as you grow. For Small business use strategy  of work breakdown structure.
To Find More About Our Services
3065 Windsong blvd SW
Airdrie, Alberta, Canada
Ali Zaib Road, Gulberg III
Lahore, Pakistan
Verticals
Blockchain
Insurance
Health Care
Fitness