Relliks Systems has some unique and good technology skills in development and all kind of IT work that our work speaks loud and clear for our customers. We have a greater experience and skills in our work.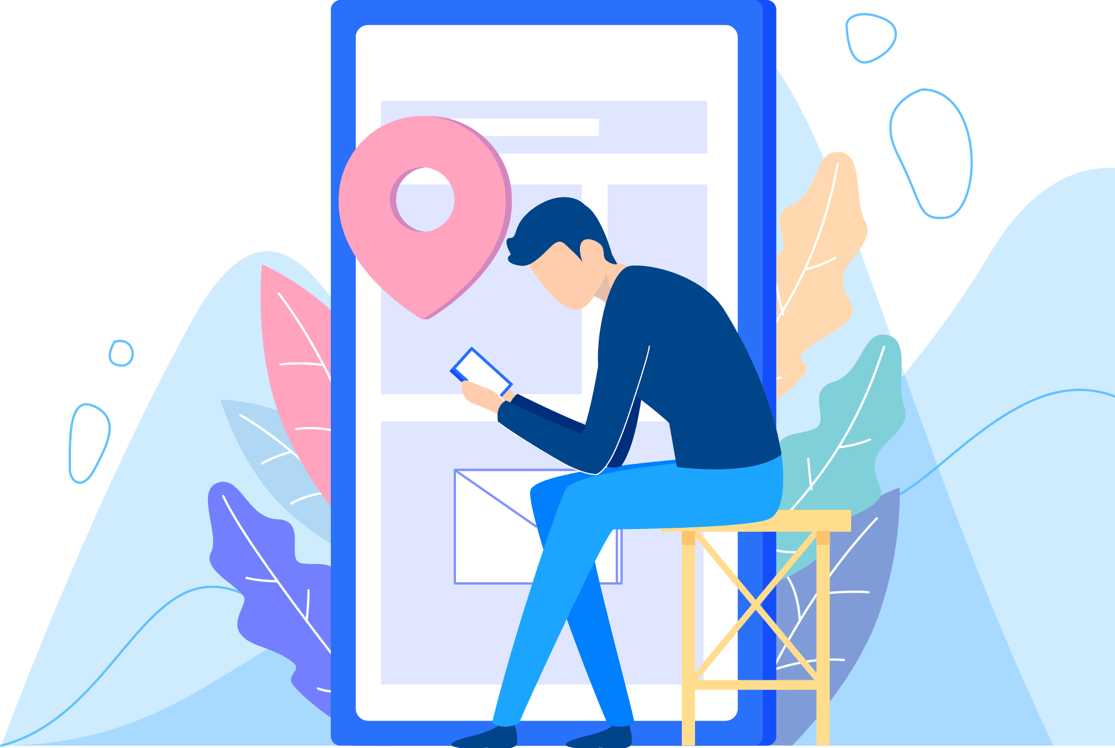 Web Development
We offer UI development for websites, applications, and portals. Using deep proficiency in design, we serve your purpose by ability, a unique user experience and interface design. We offer mobile-friendly web development services using agile methodology. Our designed websites are responsive for most used devices. Navigate by passion and innovation, we deliver top indentation custom web development services to our clients, ranging from startups to endeavour. While developing websites, we keep your industry, requirements,  exquisite, UX, and SEO in sight.
Mobile Application
We are experts in Android and offer traditional  Android Application Development services for emerging and initiative clients. Our team is well-familiar with the delivery of conventional Android apps. Our team has a deep professionalism in iPhone development services for companies and startups. We have many years of experience in the development of iOS applications and life cycle management. We have experience in the development of cross-platform mobile applications. In fact, it is a better and cheaper way to create and maintain applications. React native, Xamarin, we got it all.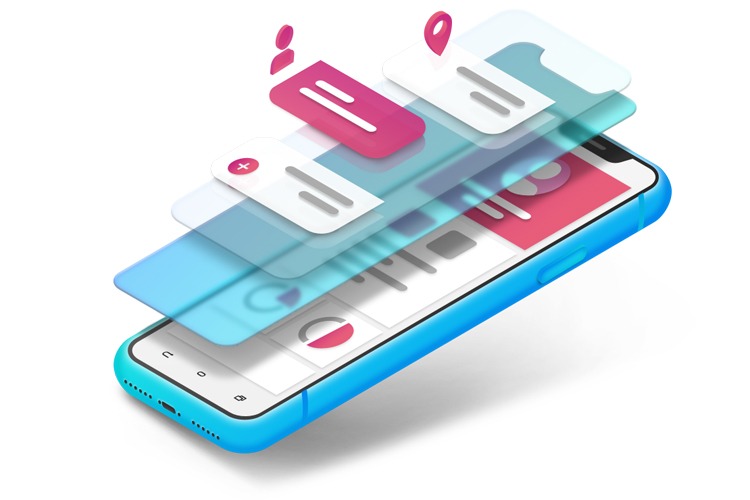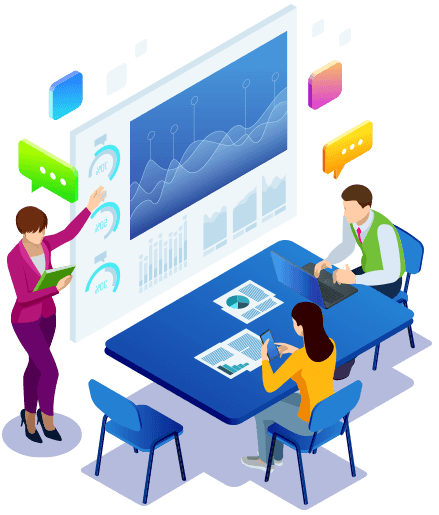 Project Management
By Relliks Systems Project Management is the discipline of applying specific processes and principles to initiate, plan, execute and manage the way that new initiatives or changes are implemented within an organization.
Project Management is a key part during implementation process of IT development projects and play vital role in successful completion of a project. Our project management team puts extra ordinary effort to ensure that the entire process, from imagination stage through the various test runs to the final launching stage, is properly planned and scheduled.
Business Intelligence
Relliks Systems Provides business intelligence Solution to the business companies to help corporate executives, business managers and other operational workers make better and more informed business decisions. Companies also use BI to reduce costs, identify new business opportunities and detect inefficient business processes, ready for re-engineering. Relliks Systems is continuously researching, evaluating and testing business intelligence and analytics technologies, including Microsoft BI, Oracle BI, Business Objects, Tableau and more.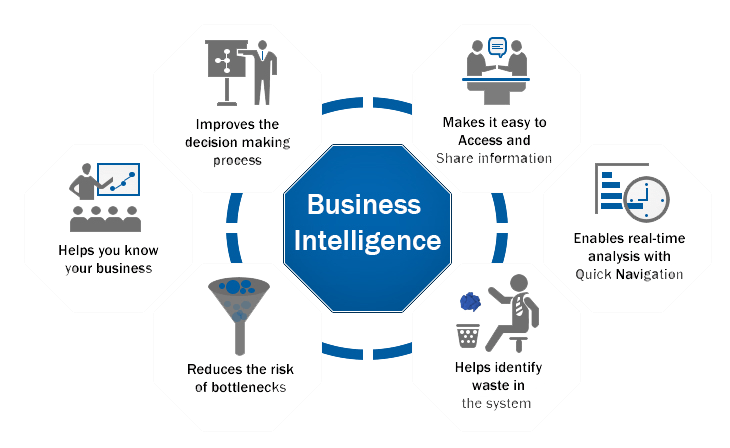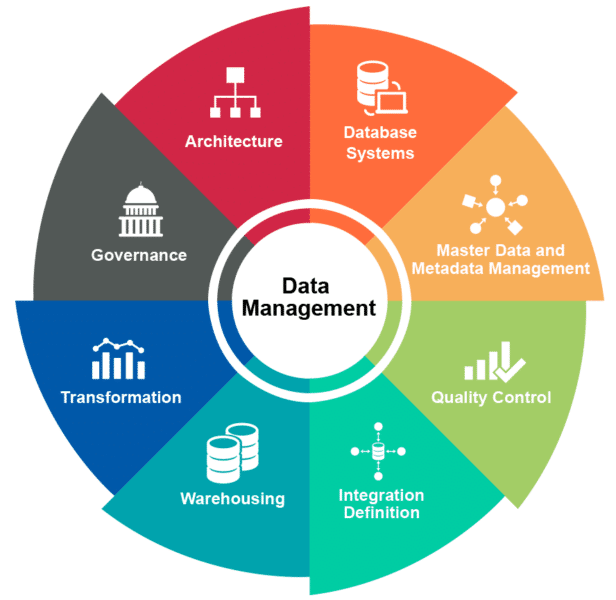 Database & ETL
Relliks Systems provides ETL Solutions with latest data integration in the cloud: extract, transform & load all your data, free of errors. Today, most businesses find themselves producing and storing incredible amounts of data every day. However, the potential of all this information remains too often untapped, as the variety of data sources and their volume makes it much harder to work on. With Relliks Systems, you don't need to struggle with complex ETL processes anymore and can simply outsource it thanks to our professional ETL as a service offer.
Some of the High-paying technology skills
Information security and cyber security

Data science and database

Machine learning