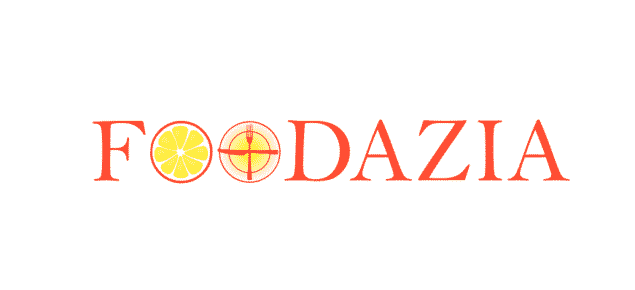 Foodazia
Our Product
Foodazia is an application developed with the idea to help restaurants to get maximum orders in less possible time online. Moreover, the other reason behind establishing this app is to make it convenient for the customers to order food online while staying at their home. This is going to be a premier online platform for takeaways and food delivery. With more than 10,000 restaurants to choose from, ordering delivery has never been that easier. Stop!!! hunting around for paper menus you can find and order a delicious meal in a minute from Foodazia. This project is developing and might take a little bit more time to publish, therefore, the further description about its features will be shared soon.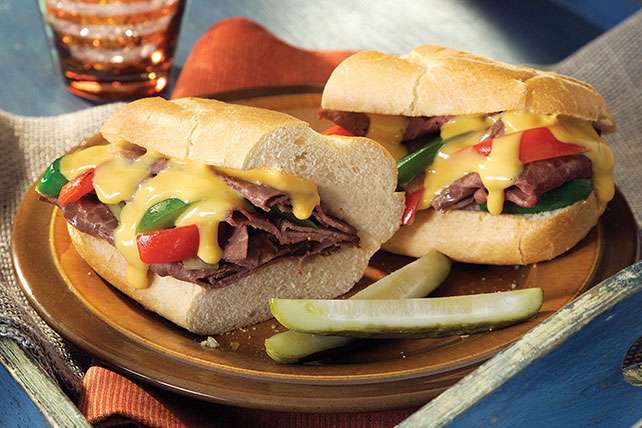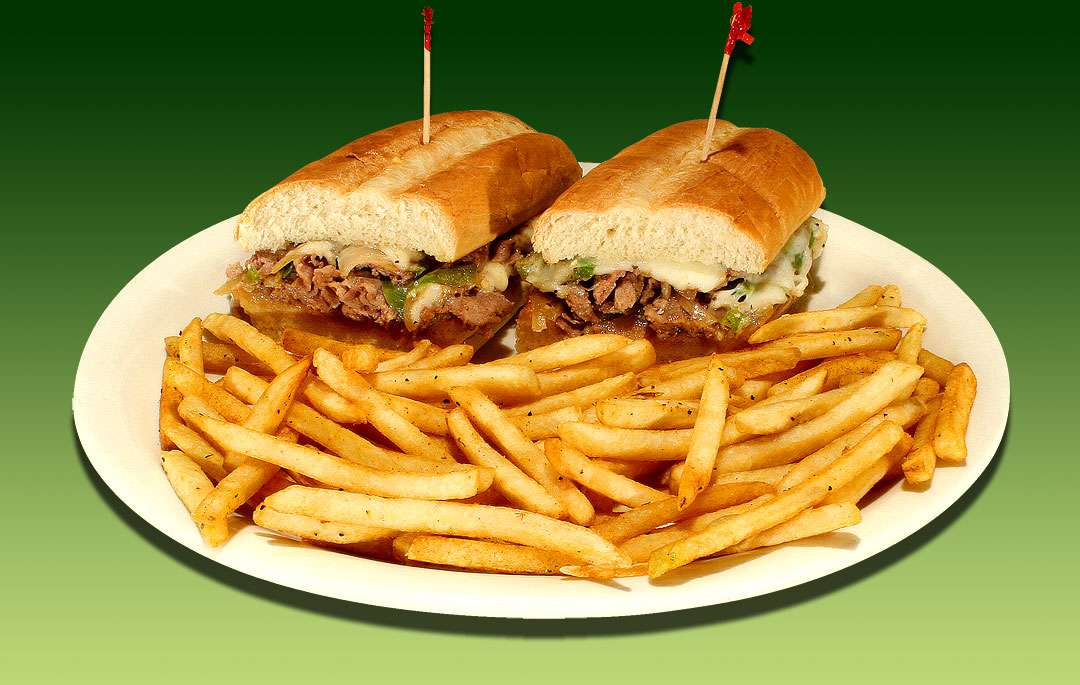 To Find More About our Projects
3065 Windsong blvd SW
Airdrie, Alberta, Canada
Ali Zaib Road, Gulberg III
Lahore, Pakistan
About us
We are a software solutions company with perfect team for startup plan, focus on providing custom and personalized technology solutions.