SDLC (Software Development Life Cycle) is a process under which a software system is being developed. It is a roadmap for working on digital solutions. ­­­Developing a software solution system in case it's a customer relation management system, a mobile application, a website or a web application is always a difficult process. The steps of software development life cycle depends on the purpose and size of the project. The stages followed by Relliks Systems in development of a software are as follows: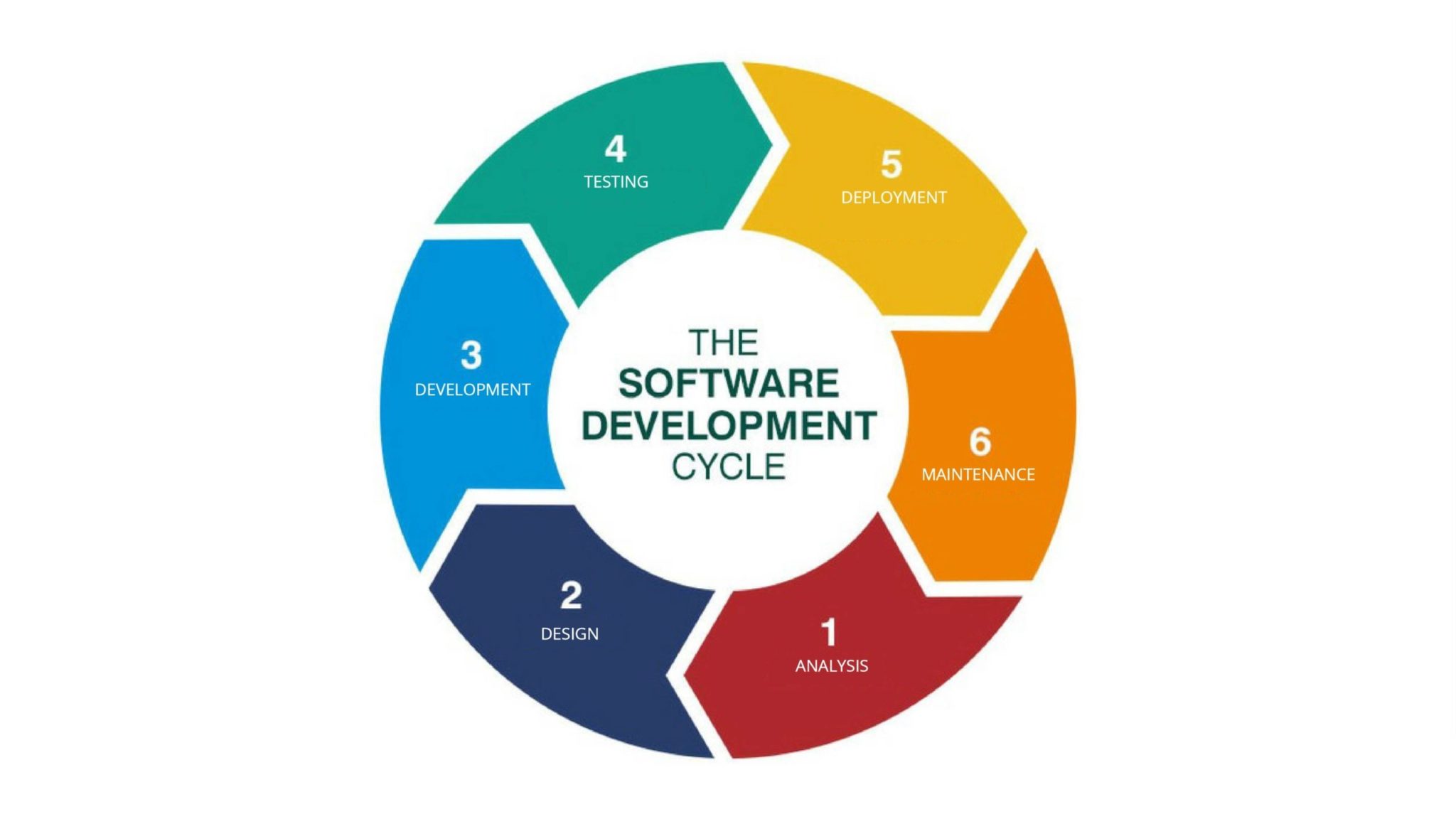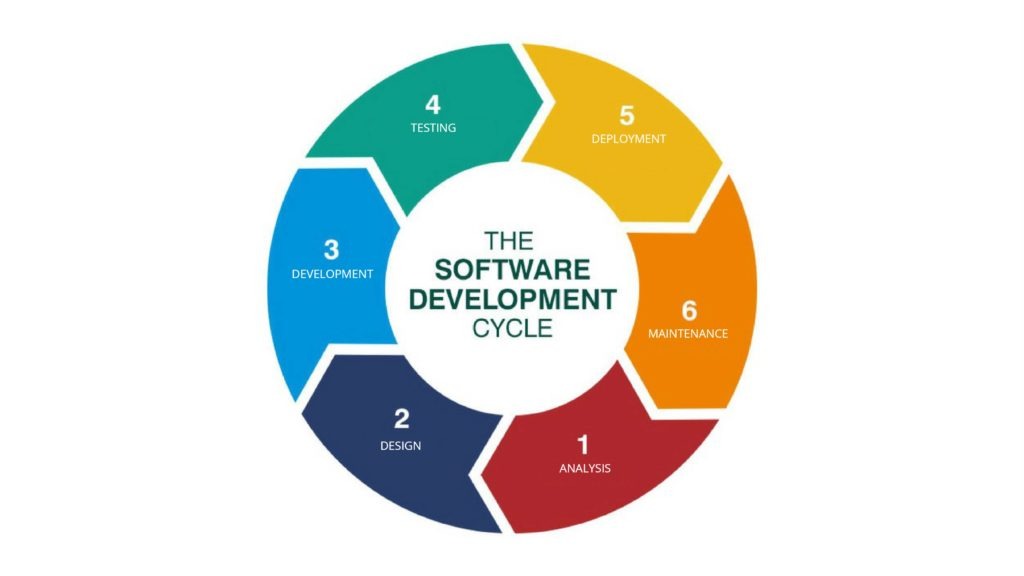 Requirements and Analysis:
In this process our Managers held a meeting with customer to know the exact requirements like; What is the purpose of Software? How data should be input in the system? What should be the output of the system? These are some questions which should be cleared with the customers before starting the process.While planning we also have a thorough research of the competitors of our customers to understand their exact needs and avoid unnecessary elements. By understanding the market, we will be able to create a better software solution for customers.
2. Design:
In this phase we'll discuss the designing of software depending on the type of software. With above collected information a software development team will design the interface which is best fit and can satisfy the customer
3. Development:
After deciding the design the work is divided in two units where front-end software developers build the interface while back-end developers prepares the customer management system (CMS). This is the longest face of the software development life cycle. Often, the project exceeds the time limit because it is the toughest phase. But when a certain time is set by customer, our team will deliver it on time.
4. Testing:
After the software is built, it is tested thoroughly by our senior software developers to make sure it is free from any bugs and meet customer's requirements. If any problem arises during the testing it will be immediately resolved by our team.
5. Deployment
When testing is completed by the senior developers product is delivered to the customer for use. After receiving the software clients will do a beta testing to see if everything is working properly or if any changes are required. Any mistake in software will be reported immediately to our team for changes.
6. Maintenance
Once the customer start using the system then the actual problems came and needs to be solved from time to time. In this phase our senior software developers will assist the customer for better performance of system. This includes solving problems as they arises. This is the last phase which completes the software development life cycle.