Product #Bag Cupid
Solution
It was a wonderful and fun experience for team Relliks to work on developing  a website called Bag Cupid. This is a fashion web portal that was created to display variety of hand bags in order to grab vision of female audience to increase company's sale and brand awareness. Moreover, it was developed to help consumers select and buy the unique bags online in a user friendly way. This website was built on ASP.NET Core Docker Container, and its development was a big challenge for us. This project is also featuring the attractive contents like blogs and feedback forum, each blog is elaborating a unique bag. The feedback page allows customers to post their reviews and suggestions about the products and brand.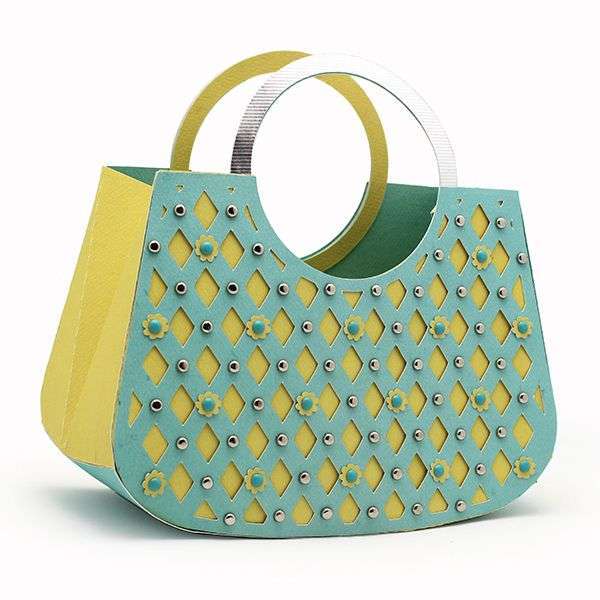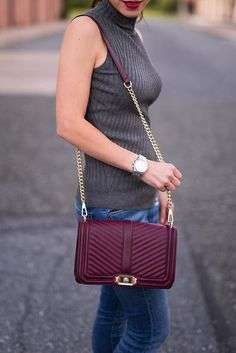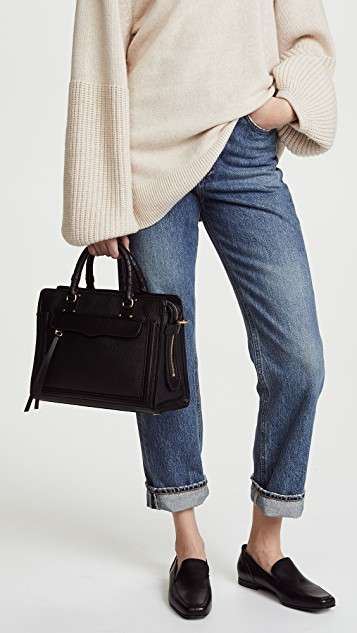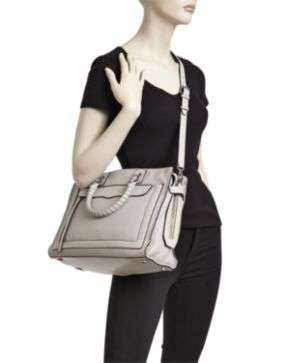 This website helped bag cupid to generate new customers and more traffic towards the brand. Most of the potential clients of bag cupid were happy to shop from them online. Therefor, the aim of the company is achieved.
To Find More About our Projects
3065 Windsong blvd SW
Airdrie, Alberta, Canada
Ali Zaib Road, Gulberg III
Lahore, Pakistan
About us
We are a software solutions company with perfect team for startup plan, focus on providing custom and personalized technology solutions.