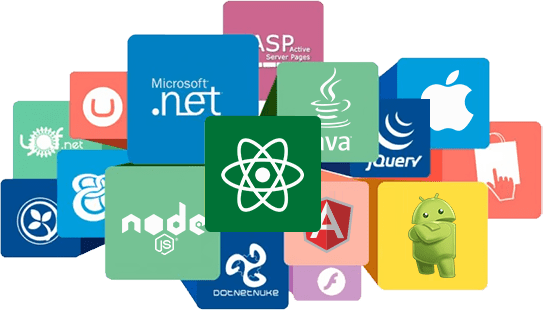 With the rapid development in technologies today we're surrounded with dozens of options in Programming languages, frameworks, libraries one can memorize with such advancement and future of programming platforms with such quick Technologies updates.
We can see .NET Platform evolving towards .NET Core. Java, Python, Ruby / Ruby on Rails and a lots of open source / Excessive open source options are available already to put developer into ponder about its technology selection for project which will strive through time.
Today I was talking to old long friend Mark, who is Technology expert and very keen in development of technology. He has been working for last 16 years in Crypto Currency, E-Commerce, Crowd Funding, Project Consultation and many other domains. He has done a lots of development in Sales force and always a Mentor to me. He has vast vision towards Future of programming platforms and development of technology. So Today I decided to take his opinion so texted him directly and here is our conversation as follows:
Me: Hello Mark! How are you Dear? and hows going your Cypto Startup?
Mark: That didn't work out sadly. Just working and taking care of my son. How are you?
Me: Ohh really sad to know.. Recent crunch in Crypto has drowned Blockchain related startups and many few are making progress. While ICO is totally finished business now.
I am good, married and now father of a beautiful daughter.
Me: So How are you doing these days now? I mean is there new initiative or old development consultancy company?
Mark: Nothing right now, the company I am at has a Technical development team. And I am Chief Product Officer.
Me: I wonder the way tech is changing, New developed technologies, languages and more and more frameworks everyday. Being technical head, where do you see next 5 years?
Mark: (Smart and Small Answer) Consolidation at some point.
Me: Hmm.. interesting
But is that possible? with more and more open source options!
Mark: Yes. .Net core is a good example. Open source, but supported. Large companies need stable products
Me: Makes sense, They also have launched a new developed technology Blazor to compete Client side frameworks like React and Angular and run everything with C#.
But i didn't find charm and comfort due to connected model using Signal R! or concept of web assembly
Does it look like to have future?
Mark: I haven't looked at it. Not enough time
Then he got busy so communication ended.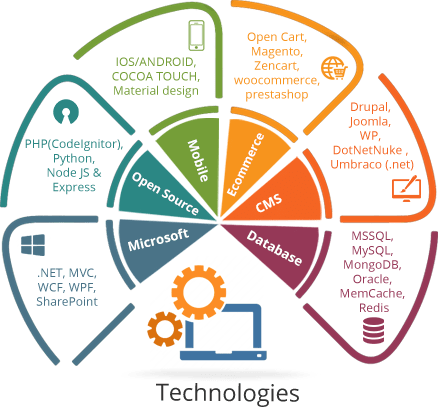 While i was thinking about possible consolidation of technologies development. While big fish like Microsoft is backing her open source .NET Core to compete with major Programming languages and technologies like Java, Python, ROR, Php, NodeJs and now working towards winning Client side through its Blazor framework which has potential to revolutionize total Web development. Now you don't need to learn any other script, library or framework and just Sticking to C# will make you capable to develop apps for Web, Mobile, Desktop in fields like AI, Machine Learning, IoT and what not.