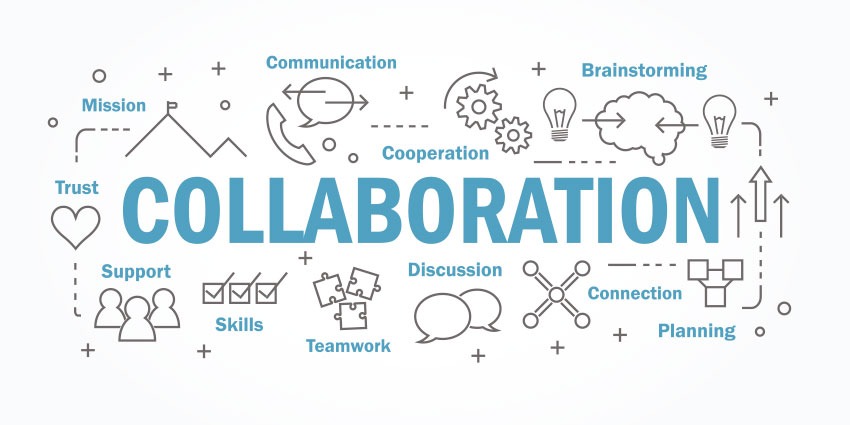 When it comes to a perfect team collaboration the most important question arises, that what should a project leader do to create a healthy communication environment among team members?
In this modern era of technology, customary ways of collaboration and project management no longer prevail, now organizations has started investing millions on collaboration and project management tools. But here the point to be noted that is a good idea to plough in millions on ostentatious application, if your team is not interested to use that. Therefore, at this stage project leader should be vigilant while choosing the right collaboration and project management tool. Moreover, the leader should adapt to employee's strength and comfort, because according to a research most of the employees has tendency to fall back to what is familiar to them.
Even after the introduction of cutting-edge ways of exchanging messages, most of the employees use email as a go-to collaboration method. However, the long email threads are reported as one of the rout way of prolong ineffective communication among team. Therefore, what can you do to make sure that you are providing best collaboration tool to your team to become a perfect team. To answer this question Relliks System has introduced a new collaboration tool for non Software business like, LinkedToWork that provides subject based communication threads, which ensures that all the information is already sorted into appropriate threads, and are ready to share with the right team member.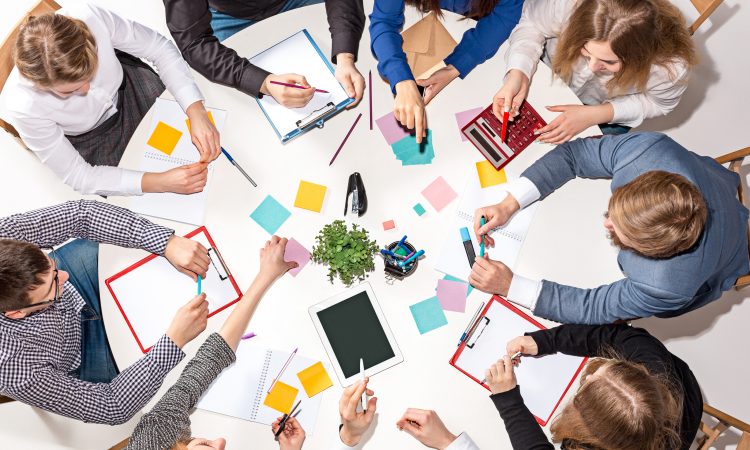 Check Here Best Software Development tools and see best tools helping for your software development needs.
Furthermore, according to a survey by a project team in the US, organisations purchase collaboration tools due to the reason that it is a stand-alone tool that specializes in all aspects of collaboration, like C-Messaging and Knowledge Sharing. This survey further shows that the collaboration features the respondents use the most are Chat/messaging (27 percent), Knowledge Sharing (20 percent), Share files (20 percent), Stay up-to-date with an activity feed (19 percent) (Retrieved from). Therefore, by keeping the results of this survey LinkedToWork has designed as a stand-alone software that contains all these features.
Including this the survey also mentioned the challenges team members are facing while using collaboration tool, like making staff to use the software (26 percent), training staff to use the software (24 percent), and the software doesn't integrate with the other (14 percent) (Retrieved from). These challenges are not new to the people who are using collaboration tools, so Relliks System has designed LinkedToWork as a user friendly interface and software which can be used by a person without having a training. If your team is struggling with the same issues then it is the time to change your collaboration software for that you can Contact Us.
For the free demo and trails for LinkedToWork.