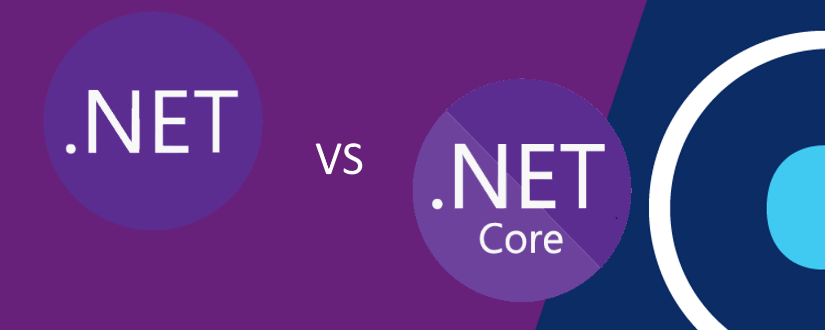 .NET FRAMEWORK
.Net framework is a software platform developed by Microsoft which is used to create desktop applications and server based applications. The first version of .Net Framework 1.0 was released by Microsoft in Feb, 13 2002. A computer code written in .Net framework is known as "Managed Code". After 2002, 9 of its versions was updated where 7 of them was upgraded with the new versions of visual studio and two versions 2.0 and 4.0 was upgraded with (CLR) Common Language Runtime.
COMMON LANGUAGE RUNTIME
The (CLR) is a virtual machine which runs and executes the .Net programs. Its Command Line Interface (CLI) is a platform on which .Net programs are executed. CLR makes code debugging easy.
It has following features:
Exception Handling
Memory Management
Security
Interoperability
Portability
2. FRAMEWORK CLASS LIBRARY (FCL)
.Net Framework has a large class library known as Framework Class Library (FCL) which provides language interoperability, user interface, data access, cryptography, algorithms, web application development and database connectivity. FCL and CLR together form a .Net Framework.
3. APPLICATIONS
Following are some types of applications which can be built by using .Net Framework.
ADO.Net is used to make applications which interact with databases like, Oracle or Microsoft SQL Server.
WinForms is used to develop applications for desktop, tablets and PCs. For Example, WordPad and Notepad etc.
ASP.Net is used to make web applications which can be shown on any browser like Google Chrome, Opera, Chromium, Fire-fox etc.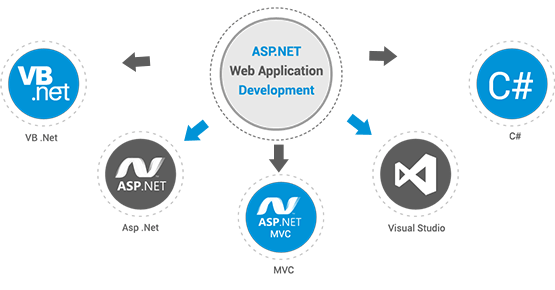 .NET CORE
.Net core is a cross platform and open source framework. It is used to create server based applications which runs on windows, Linux and other operating systems but it does not support desktop applications with a user interface. Whereas .Net framework was only for windows platform. .Net Core version 1.0 was released by Microsoft on June, 27 2016 with visual studio 2015. Now its current version is .NET CORE 3.0 which was released on 9th of September 2019 along with visual studio 2019. Developers use this language when the application needs to run on multiple platforms like, Windows, Linux, macOS. Microsoft has been updating .Net framework regularly to meet the current technology.